Lecture Catalogue & Lecture Times
The lecture catalogue for download ...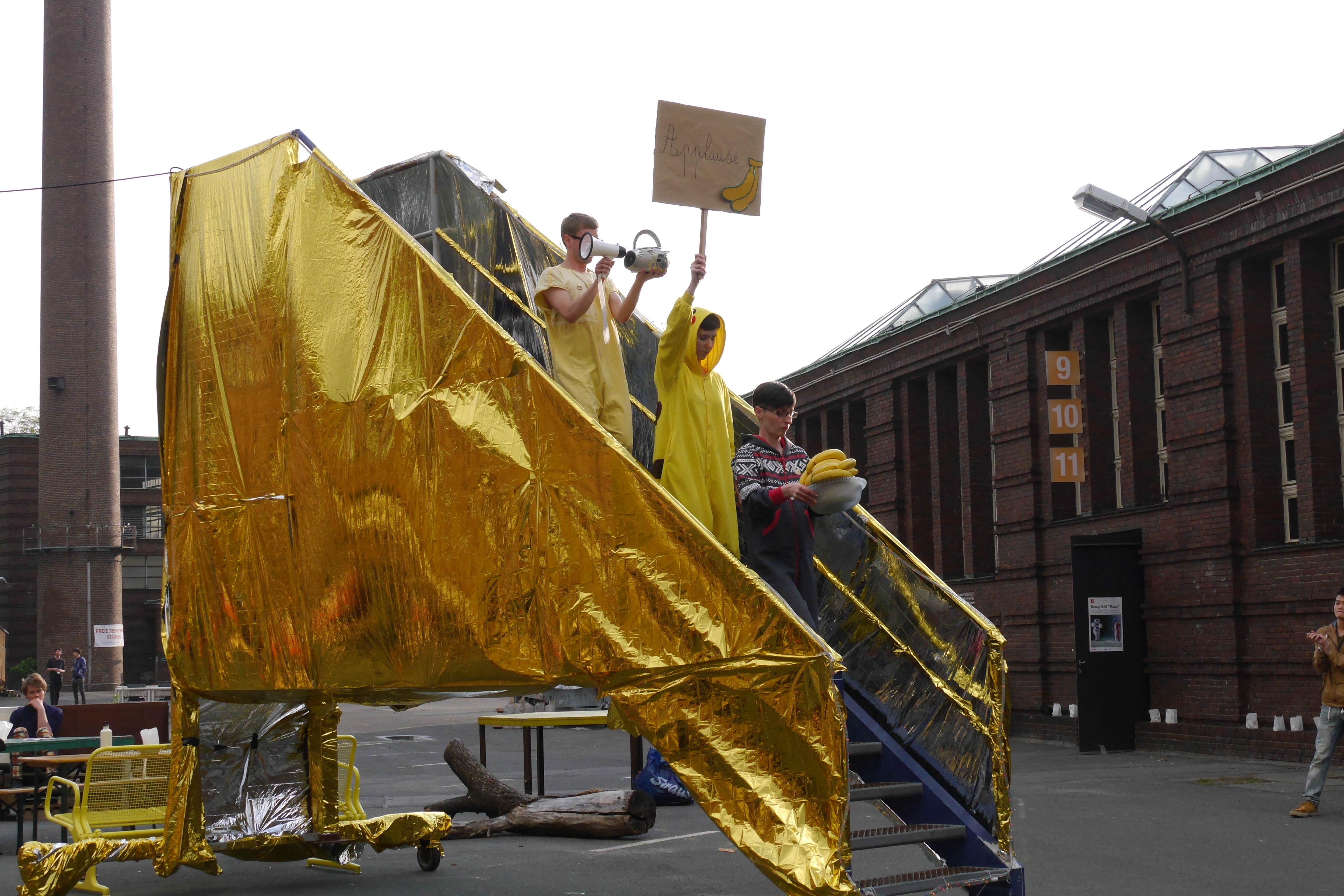 The current course catalogue of the HZT Berlin can be downloaded here. You can read the course offers of the three study programs BA Dance, Context, Choreography, MA Choreography (maC) and MA Solo/Dance/Authorship (SODA). In addition to the two terms of the current year, you have the possibility to also read the programmes of older terms in the archive.
Lecture times in the summer and winter terms ....
Please note: The BA Dance, Context, Choreography course starts one week earlier than indicated here.
Winter semester 2021/2022
Beginning: 18th of October 2021
End: 19th February 2022
Academic holidays: 20th of December 2021 till 1st of January 2022
Summer semester 2022
Beginning: 19th of April 2022
End: 23d of July 2022
Lecture-free time: public holidays