maChoreography
Master of Arts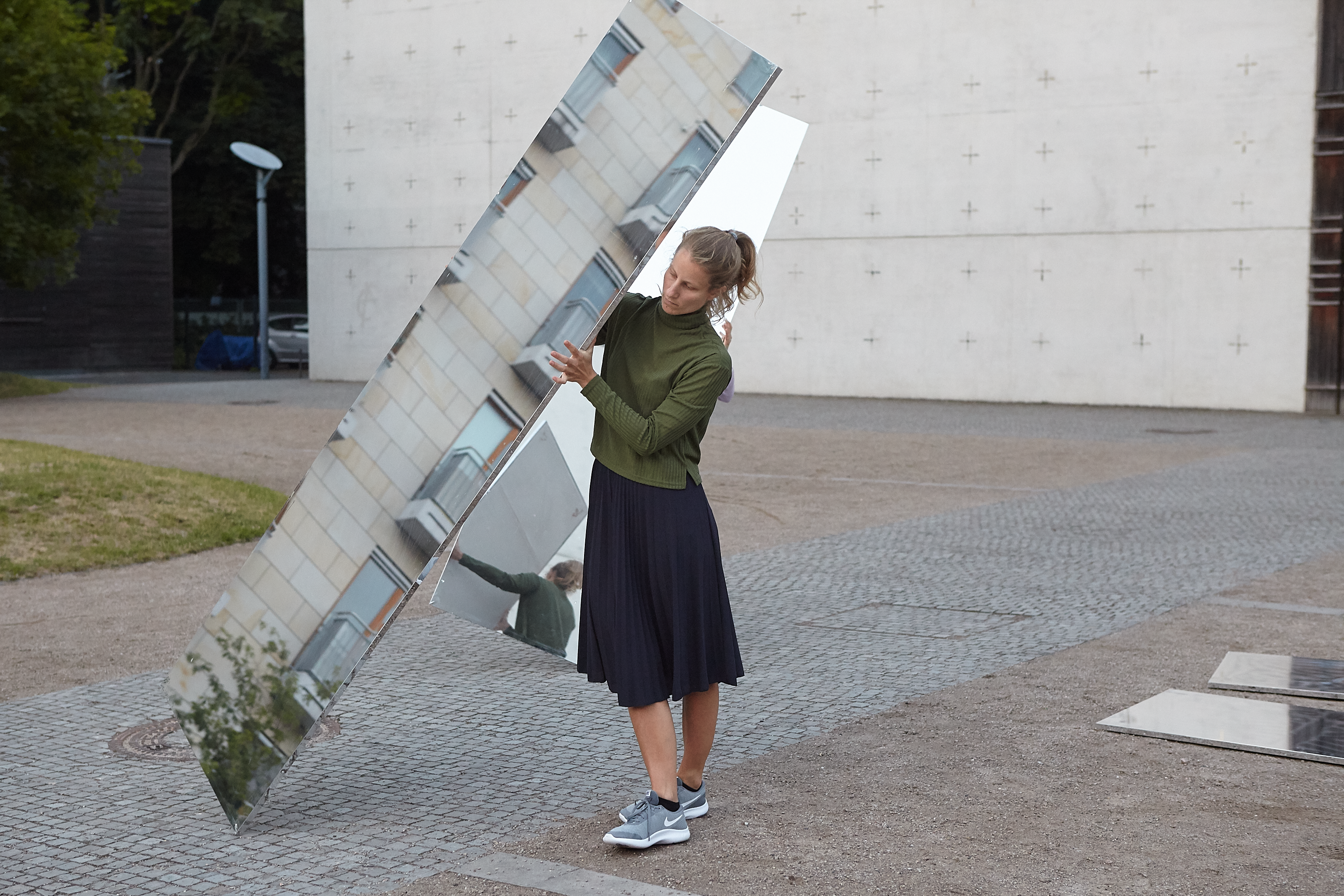 The maChoreography has an artistic/ practical orientation. Its specific approach lies in the expansion of body knowledge in order to develop movement research from precisely this knowledge, and to assist in developing choreographic productions with methods of composition. The degree programme does not represent certain aesthetics, nor is it focused on a certain field of work; instead, it is open for the entire range of productions at city and state theaters, site-specific works or installations in the independent scene.
A fundamental concept of the programme is based on working in groups; here individual artistic positions, work forms and projects are presented to and critically examined with fellow students in order to clarify them in this discourse. The approach is connected to a focus on the ability to make artistic intentions realizable in cooperation with dancers and other artists.
The MA degree programme places students in a position to create and present choreographic productions in the field of contemporary dance that hold their own in this context. This includes that students can critically reflect their own practice, develop their own artistic position and communicate their aesthetic approach.