Prof.

Wanda Golonka
Head of MA Choreography (maC)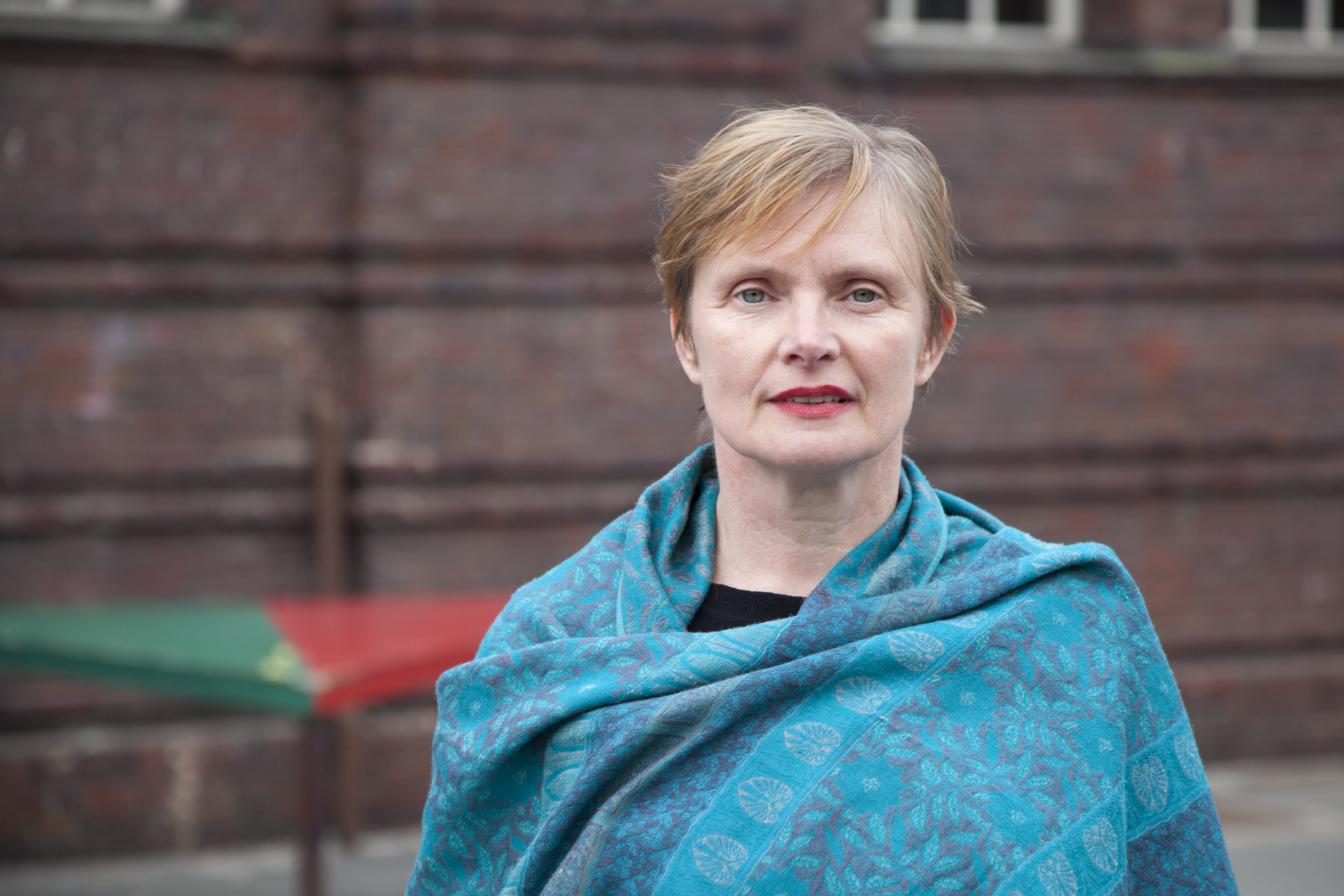 Wanda Golonka trained in contemporary dance at Rosella Hightower and the Folkwang University of the Arts moving on to work with numerous artists such as Pina Bausch. In 1987 she founded the group "Neuer Tanz". She has been active as a choreographer since 1996 for theatres including the Bavarian State Ballet and Theatre, the Volksbühne Berlin as well as the Goethe Institute in Ankara and New York. From 2001 until 2009 she was an in-house director and part of the management team for the Theatre Frankfurt. Her work challenges the boundaries between dance, performance, music and text, investigating the materiality of theatre as a physical experience. A central aspect being the sensual exploration of space as she continually examines its relation to body and time.
In 2007 she began training in energy medicine at The Light Body School/USA. In an ongoing exchange with the Pagos, her teachers from the highlands of the Peruvian Andes, she seeks to preserve the ancient knowledge and the rites and ceremonies of the Q'eros. She has pioneered a space for energy medicine by founding "WAKA Berlin".
From 2013 Wanda Golonka has been the programme leader of the maC Master of Choreography at the HZT in Berlin. She is also deputy to the artistic director, Prof. Nik Haffner.