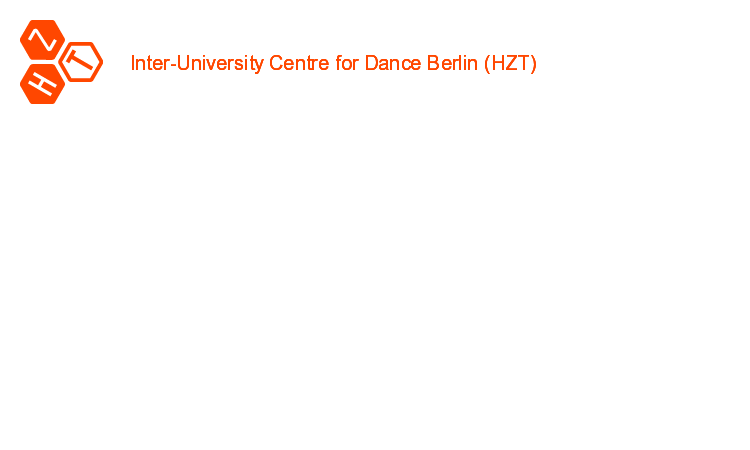 Come and See: maC Studierende tanzen im öffentlichen Raum
Dance in Public Space
Dear friends of the HZT,

as the sunny weather continues over the next few days, we cordially invite you to "Dance in Public Space" as part of Tanztage Potsdam 2022, where six choreographic works by MA Choreography students Mariana Romagnani, Salome Kehlenbach, Kysy Fischer, Stefanie Alf, Akiles and Leonie Naomi Baur will be performed in urban space.
The works will be shown from 11.05 to 21.05.22 in Potsdam as part of the festival with free admission. We look forward to seeing you again.

With warm regards

the HZT Team