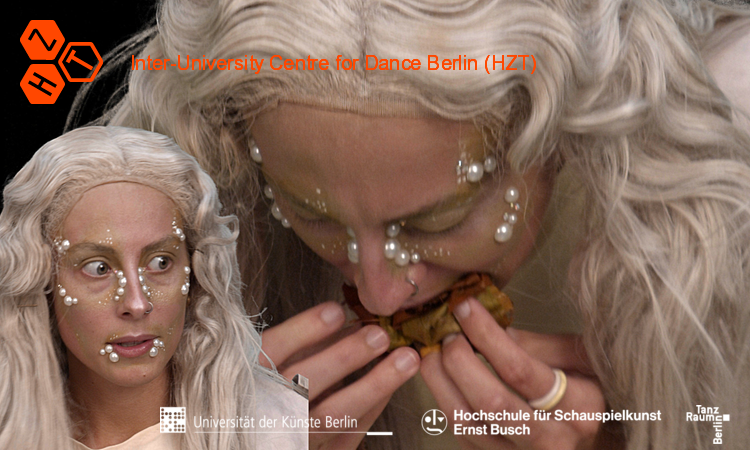 Streams of Breathe, Never Look Back, Explosion
Dear friends* of the HZT,
in the second semester during the pandemic, we are happy to be able to rehearse carefully in the studios despite strict regulations. However, since performances before and encounters with the audience are still not possible, we continue streaming the SODA Lecture Series BREATHE. All lectures are available on demand on our webpage after their first online stream.
Don't miss the upcoming streams of the final project EXPLOSION by Alica Minar and the Orpheus Festival NEVER LOOK BACK, a cooperation project between students of the HZT and the Berlin University of the Arts. Four works have been created for the Baroque Days 2020 at the Staatsoper Unter den Linden.  NEVER LOOK BACK will have its premiere on Saturday, 28th on the opera's YouTube channel.
On our website you can now also find a documentation of the summer semester: films, texts, pictures and essays by students and staff of the HZT give an insight into teaching and artistic work during a worldwide pandemic. The collected works tell a many-voiced story of resistance, loneliness, care and survival strategies in times of crisis.
With best wishes
the HZT Team
Studying in times of a Pandemic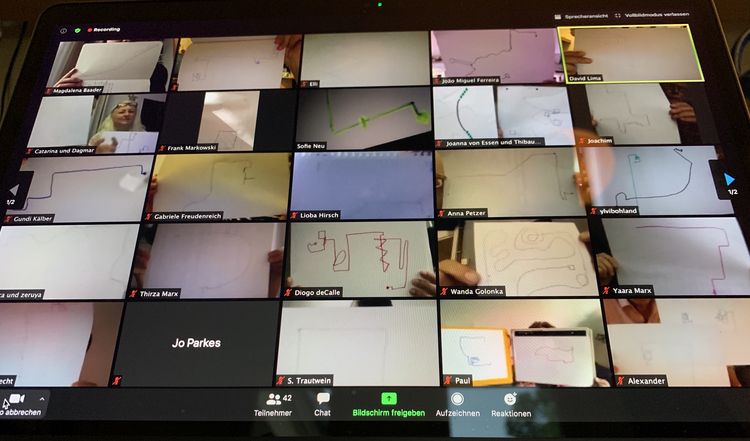 Since the summer semester 2020 we are working under extreme conditions in every aspect: we have digital semesters in times of a global crisis of the Covid-19 pandemic, without classroom teaching and with strict hygiene requirements for the few teaching formats that can be implemented in some cases. Without a doubt, these digital semesters are a constant challenge and a test of endurance for every single one of us. But especially in times of crisis, the arts are gaining in importance, taking a prismatic look at a fragile present or providing the tools for activism and change. Here we show some of the works of the digital semesters since March 2020 at HZT Berlin.