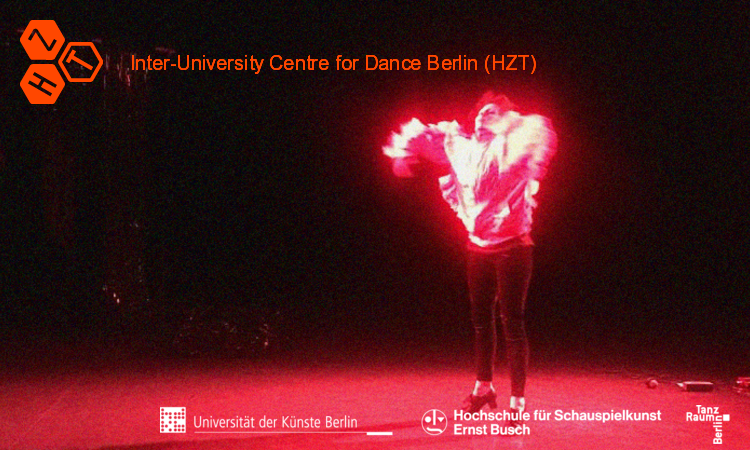 EINLADUNG / INVITATION SODA WORKS 2019 (4. - 19.12.2019)
Dear friends of the HZT Berlin,
we continue the final performance works by the graduates of the MA SOLO/Dance/Authorship. Following two years of practice led research at the HZT Berlin these heterogeneous performances present a broad palette of individual body based performance work, which responds to and is driven by questioning dance and choreographic modes for artistic practice within contemporary solo and collaborative processes.
Please reserve your tickets at tickets@hzt-berlin.de.
We look forward to your visit to the Uferstudios in Wedding and the Volkswagenbibliothek UdK/TU in Charlottenburg.
Your HZT Team