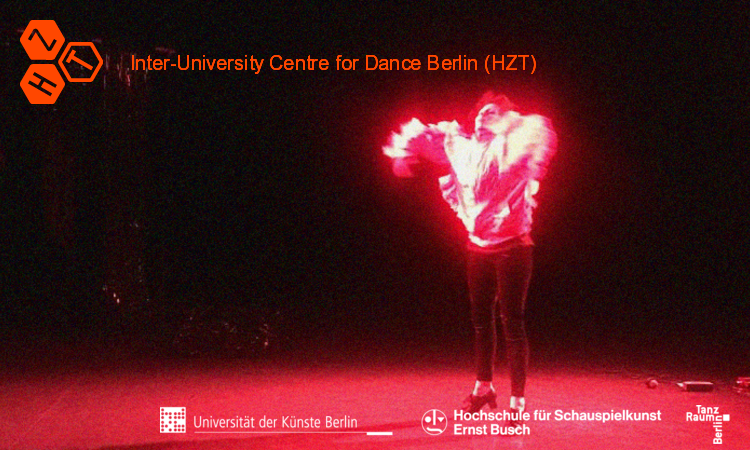 EINLADUNG / INVITATION SODA WORKS 2019 (4. - 19.12.2019)
Dear friends of the HZT Berlin,
we continue the final performance works by the graduates of the MA SOLO/Dance/Authorship. Following two years of practice led research at the HZT Berlin these heterogeneous performances present a broad palette of individual body based performance work, which responds to and is driven by questioning dance and choreographic modes for artistic practice within contemporary solo and collaborative processes.
Please reserve your tickets at tickets@hzt-berlin.de.
We look forward to your visit to the Uferstudios in Wedding and the Volkswagenbibliothek UdK/TU in Charlottenburg.
Your HZT Team
First Tattoo

Kuba Borkowicz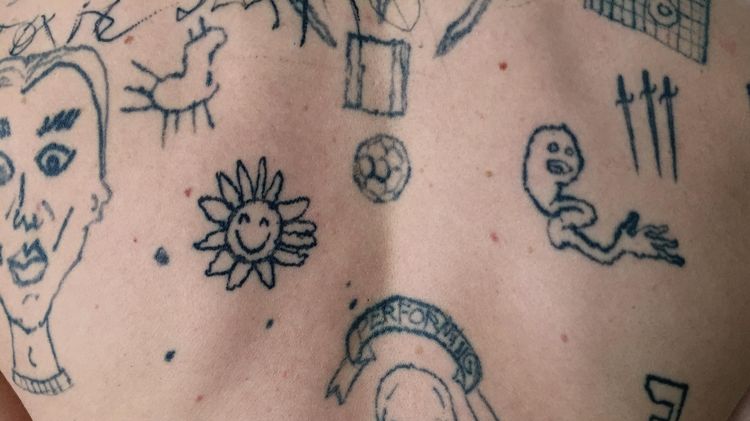 First tattoo, is a duet ritual that began developing in 2016 in Kuba Borkowicz gallery, Oficyna. He started inviting friends and people who inspired him to consider the surface of his skin as a canvas for their creative input. In exchange he taught them how to make a tattoo. During the process he had conversations about empathy, trust, fear, faith, creativity, language, permanence, death, meditation, body, drawing, memory, diary, collection, representation, reincarnation, pain, masochism, dreams, magic and borders.
other date: Wed 04.12.19 19:00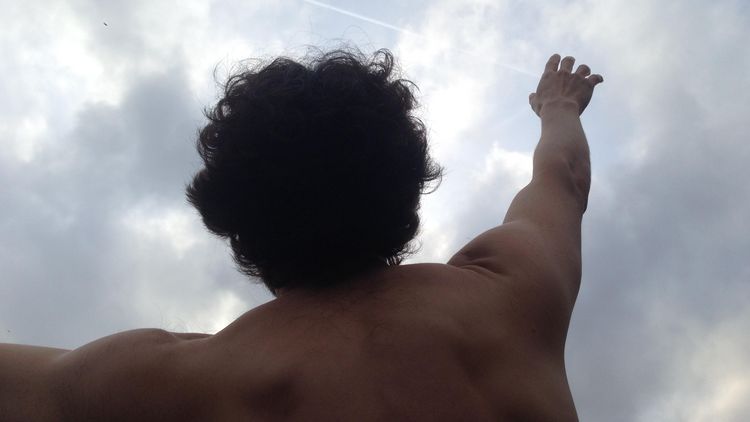 My spirit desired a body, so it chose me. It wants to go fast. Me too, but I get afraid to crash.
It wants to go fast, fly off cliffs, teleport through rock, explode into flames, shapeshift... Me too, but I get afraid to crash, fall, disappear, burn, deform... "Don't think so much! Accelerate," insists my spirit. "But don't we at least need to set a pathway, a structure or something traceable so someone can find the body?"
other date: Wed 04.12.19 21:00
Satellite

Rhyannon Styles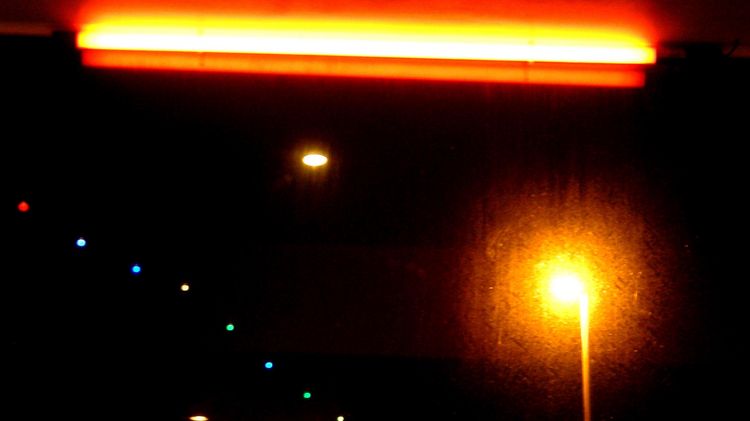 Satellite is an evening length work that expands ongoing research by the artist Rhyannon Styles, using sonic frequencies created by guitar that allow for compositional structures and atmospheric states to arrive. These environments expand and transcend experiential states, using the vibrations of sound to leave behind our limited parameters and enter realms beyond the physical. Rhyannon uses her transitional body as a space and practice for an intimate enquiry located on the periphery of acoustic composition and improvisation.
other date: Wed 11.12.19 19:00
Volkswagenbibliothek TU / UdK

The Twenty-Second Seventh

Jason Corff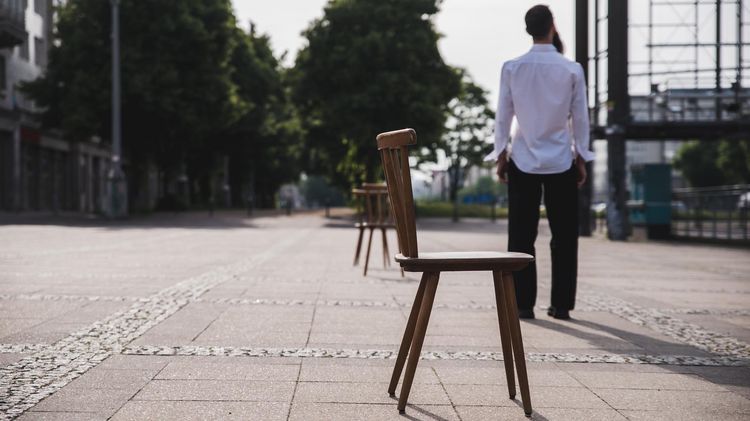 Questioning the spatial and temporal location and (dis)orientation of the body, The Twenty-Second Seventh parallels choreography with cartographic and cognitive processes. This evening-length work expands ongoing research that investigates conditions and causality to understand how maps are experienced by their maker, performer, and viewer. Structures of precision are overlaid with the unraveling of event to build systems of demarcation. These performative mapping practices allow for the careful measurement of the here to define the significance of the now. 
other date: Wed 11.12.19 22:30
Perpetual Archive

Ana Lessing Menjibar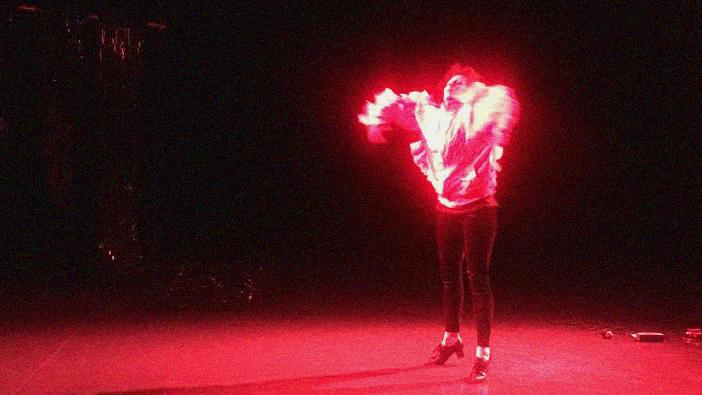 "Flamenco is tragic in the sense of Greek tragedy, this remarkable synthesis of Apollonian artistic beauty and Dionysian drunkenness." Claus,1985
Between an ecstatic and formal investigation, Ana Lessing Menjibar experiments with a cultural legacy gathered from her flamenco background. She opens this archive to reveal a series of states, creatures and concepts of spaces. This journey includes a digital and energetic feedback loop, a vulnerable dialogue of inner and outer bodily sounds and rhythms. In a hybrid space somewhere between installation and the black box theatre, Lessing Menjibar's research decomposes flamenco to transform it within the field of performance art.
other date: Wed 18.12.19 19:00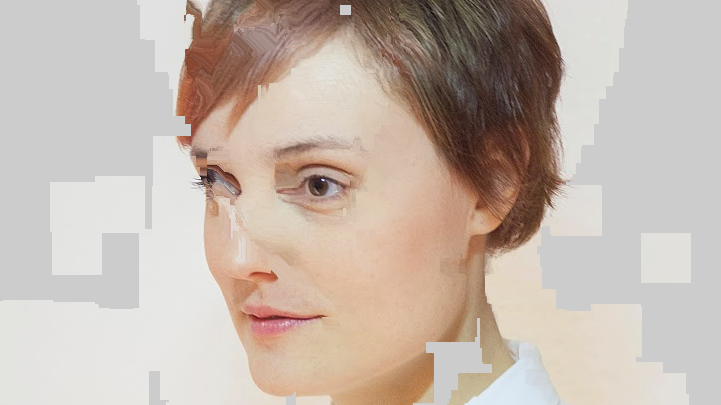 A self-shifter, Minna Partanen pushes the limits of technology from hardware to winter-wear. Oscillating between logics of generation, dissolution, and synthesis, "CONSIMITY" opens up a space to examine and negotiate the ontologies of today's notions of self. From avatars to ventriloquism, Partanen's audience joins her on a rollercoaster ride of rejection and recognition, of comfort and obscurity.
other date: Wed 18.12.19 21:00