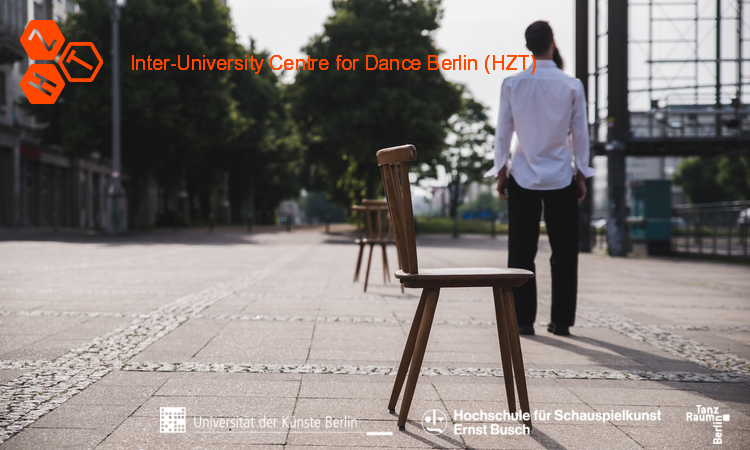 SODA AND BA LECTURES | START SODA WORKS 2019
Dear friends* of the HZT,

after the relaunch of the HZT website in the summer, we welcome the autumn with our newsletter dressed in a fresh responsive look. This week the SODA Lectures starts on the topic "Belonging". In the BA lectures Britta Wirthmüller will talk about her research on the traces of the dancer, teacher and choreographer Ruth Sorel and Margarete Dragu shares stories, concepts, and experiences from her 48 years of making art. By the end of November the SODA WORKS 2019 will open with Bernardo Chatillon and his journey into the age of reindeer. Our next newsletter will inform you about the performances of the fellow MA SODA students. If you can't wait, have a look at the calendar on the HZT page.

We are looking forward to seeing you!
With greetings the HZT team
Awards for alumni and students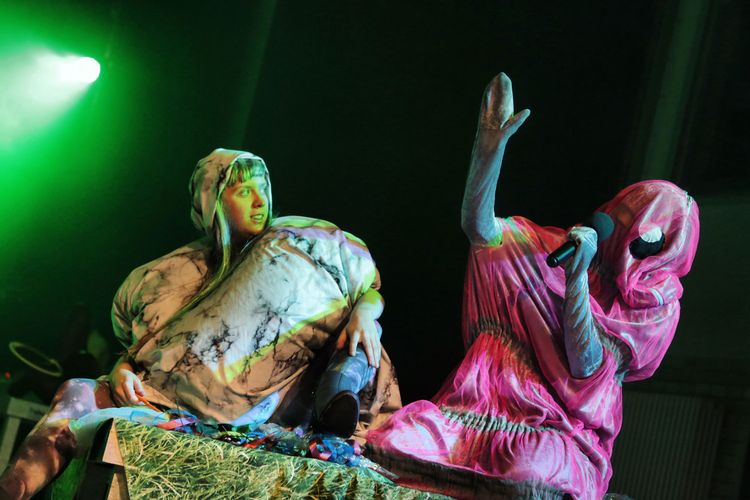 Akemi Nagao (MA Choreography) and Jane Richter (BA Dance, Context, Choreography) received a scholarship of the Studienstiftung des deutschen Volkes.
Alica Minarova received a scholarship from Germany.
Jadi Carboni received the Critic's Choice Award of the L'Age d'Or International Art House Film Festival for her first dance film "Gravity Well". The film was also shown at Tipperary Dance Platform 2019, the Women's International Film Festival and the Berlin Short Film Festival.
Congratulations to all!
>>> read more