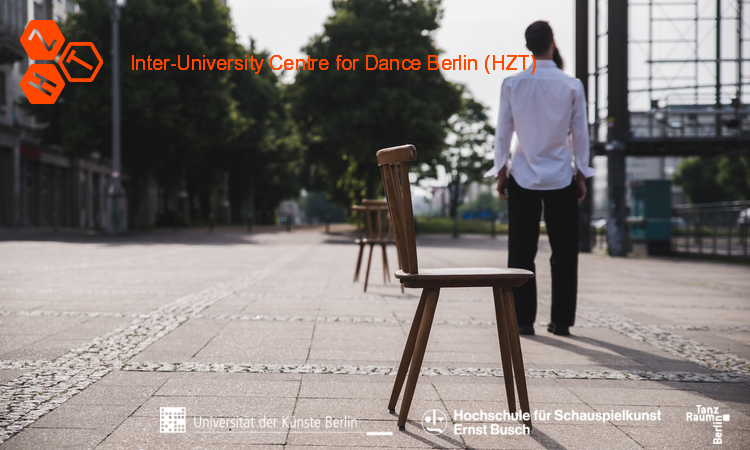 SODA AND BA LECTURES | START SODA WORKS 2019
Dear friends* of the HZT,

after the relaunch of the HZT website in the summer, we welcome the autumn with our newsletter dressed in a fresh responsive look. This week the SODA Lectures starts on the topic "Belonging". In the BA lectures Britta Wirthmüller will talk about her research on the traces of the dancer, teacher and choreographer Ruth Sorel and Margarete Dragu shares stories, concepts, and experiences from her 48 years of making art. By the end of November the SODA WORKS 2019 will open with Bernardo Chatillon and his journey into the age of reindeer. Our next newsletter will inform you about the performances of the fellow MA SODA students. If you can't wait, have a look at the calendar on the HZT page.

We are looking forward to seeing you!
With greetings the HZT team
Prof. Dr. Sandra Noeth & Rickard Börgstrom

What does it take to belong?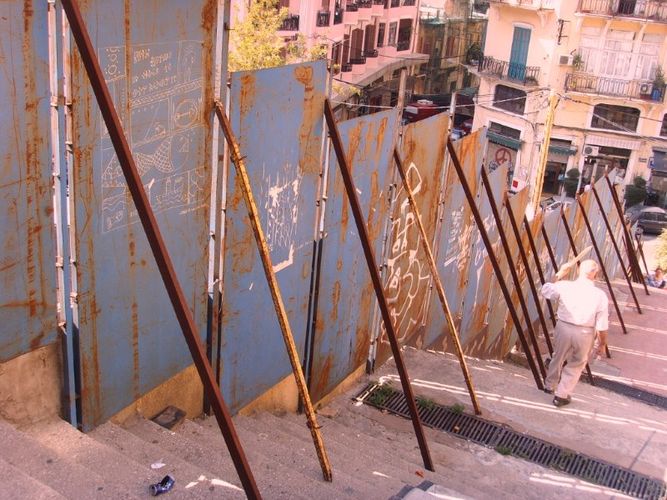 The SODA lecture seminar 2019/20 opens with an introductory lecture and dialogue between Rickard Borgström and Sandra Noeth. Each semester, it gathers artists and theorists from various disciplines and fields of practice. Bodies, and the aesthetic, socio-political and ethical questions that they open up, are at the core of the public discourse and workshop program that is dedicated to the idea of 'belonging' in the 2019/20 winter term: a complex and open idea that addresses material, geopolitical and affective aspects; reminds of familiar routines, gestures and habits, shared norms, values and rights; and formulates questions concerning experiences of safety and trust and the right to societal and political participation.
BA Lecture - Britta Wirthmüller

to imagine an archive where there is none – A Reading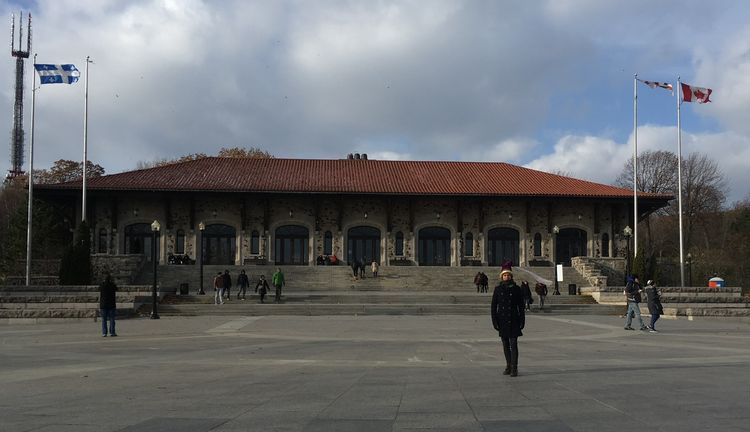 In this lecture performance Britta Wirthmüller shares her experiences in the attempt to re-live a fraction of the life of dancer, choreographer and pedagogue Ruth Abramowitsch Sorel. As a German-Jewish dancer Sorel had to flee from the Nazi regime and was forced to live in exile in Poland, Brazil and Canada between 1933 and 1957. Britta Wirthmüller's research about Sorel takes on the form of bodily exploration, re-enactment, story telling, archival investigations and visiting geographical sites. While at times there is little factual evidence to be found, imagining that traces exist and can be taken hold of becomes an essential aspect of the research.
BA Lecture - Margaret Dragu

Dr. Dragu explains it all to you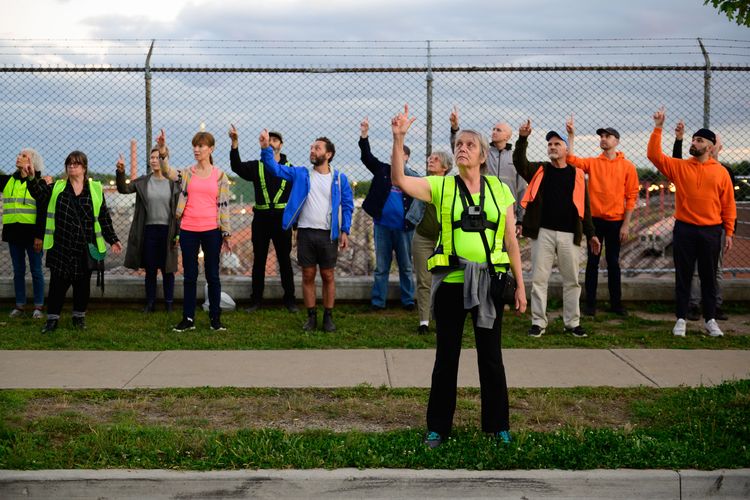 Doktor Dragu Explains It All to You is a performative lecture by Margaret Dragu. Dr. Dragu shares stories, concepts, theories, notions, opinions, suppositions and conceits from her 48 years of making art. Her work is situated (uncomfortably) between performance, dance, activism and the medical. Dr. Dragu describes her presentation as a "walk & talk & do within the un-symposium practice" and she looks forward to meeting you.
Reindeer Age #00

Bernardo Chatillon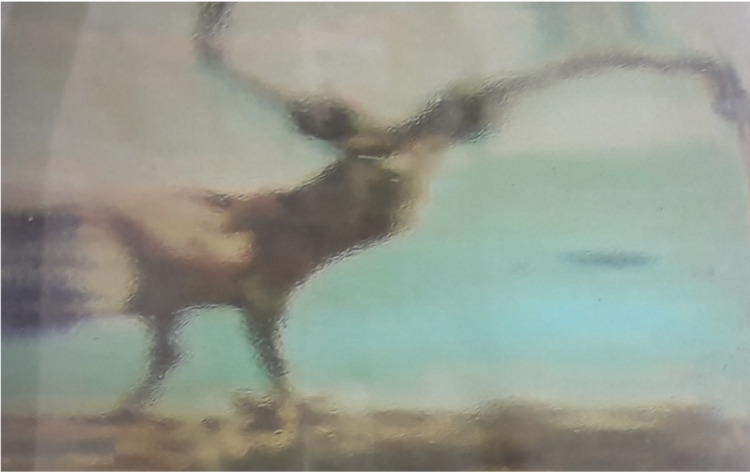 From poetry to artifice, from the magical object to the hidden systems, from harmless distraction to domination: Reindeer Age investigates what enchants us today. As we enter this age, we are welcomed by the notion of the beginning, where it all started, what is behind the curtains. And this is about being very specific: it is about becoming a vehicle or a receptor or an intermediary to materialize an intuition. History doesn't give me freedom to act, it gives me a pre-defined context saying that as a human being I am inserted into linear time and a logic of events.
But time isn't always linear.
Dante went down to hell. I go to Reindeer Age to find what I thought was separate.
other date: Wed 27.11.19 19:00
Awards for alumni and students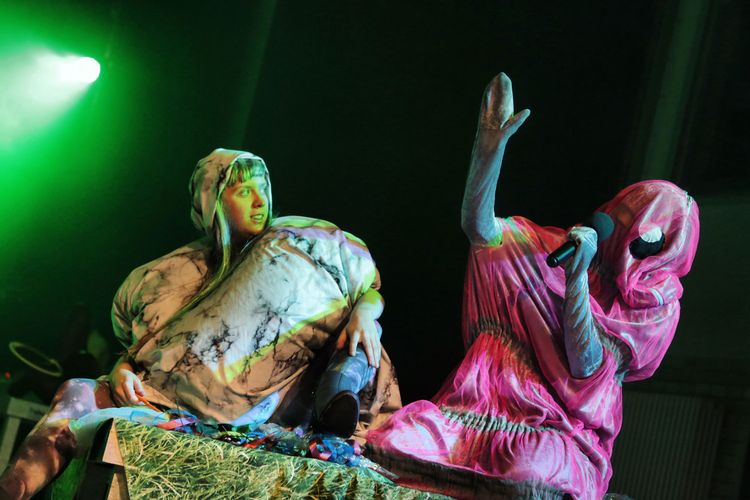 Akemi Nagao (MA Choreography) and Jane Richter (BA Dance, Context, Choreography) received a scholarship of the Studienstiftung des deutschen Volkes.
Alica Minarova received a scholarship from Germany.
Jadi Carboni received the Critic's Choice Award of the L'Age d'Or International Art House Film Festival for her first dance film "Gravity Well". The film was also shown at Tipperary Dance Platform 2019, the Women's International Film Festival and the Berlin Short Film Festival.
Congratulations to all!
>>> read more