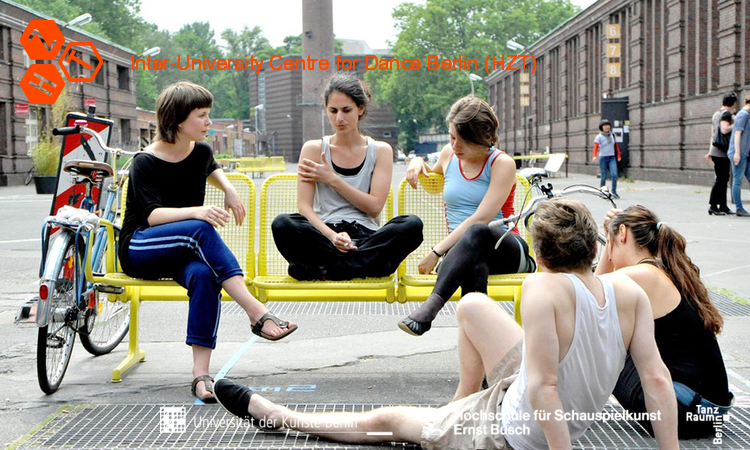 SODA Lecture Part 2 // BA lecture with Alice Chauchat
Dear friends of the HZT Berlin,
in the last days of the winter semester we invite you to three events. The SODA Lectures will deal once again with the concept and experience of belonging from the perspective of the body. Please remember that you have to register in advance.
At the end of her three-year guest professorship at the HZT, Alice Chauchat will present her current doctoral project on the development, practice and reflection of dance scores and on relativity as a condition of being.
We are looking forward to your visit to Uferstudios and will get back to you in spring.
With kind regards
The HZT Team