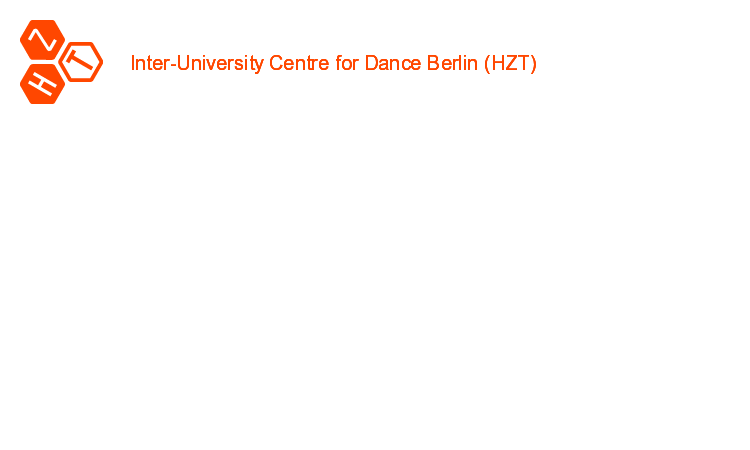 Application MA Choreographie
Apply for maC 2022 now!
When: Online application period for study start winter semester 2022/23 will be 1. October through 1. November 2021.
Deadline: 1. November 2021, 23:59 hr
The two-year full-time Master's program in Choreography (maC) offers students the space to develop and deepen their own artistic practice. The master understands questions of participation, cooperation and social responsibility as central to contemporary choreography and promotes an active dialogue on socio-political questions with the means of choreography.
In dealing with the visions, works and working methods of other artists, the students question their own choreographic strategies and their own understanding of choreography. They reflect on their practice, further develop their artistic point of view and learn to convey their aesthetic approach. The master is experimentally oriented and combines artistic teaching with and practical professional support.
For more information about maC application requirements and procedures