SODA Lectures 2018/19
On Decision-Making. A lecture and seminar series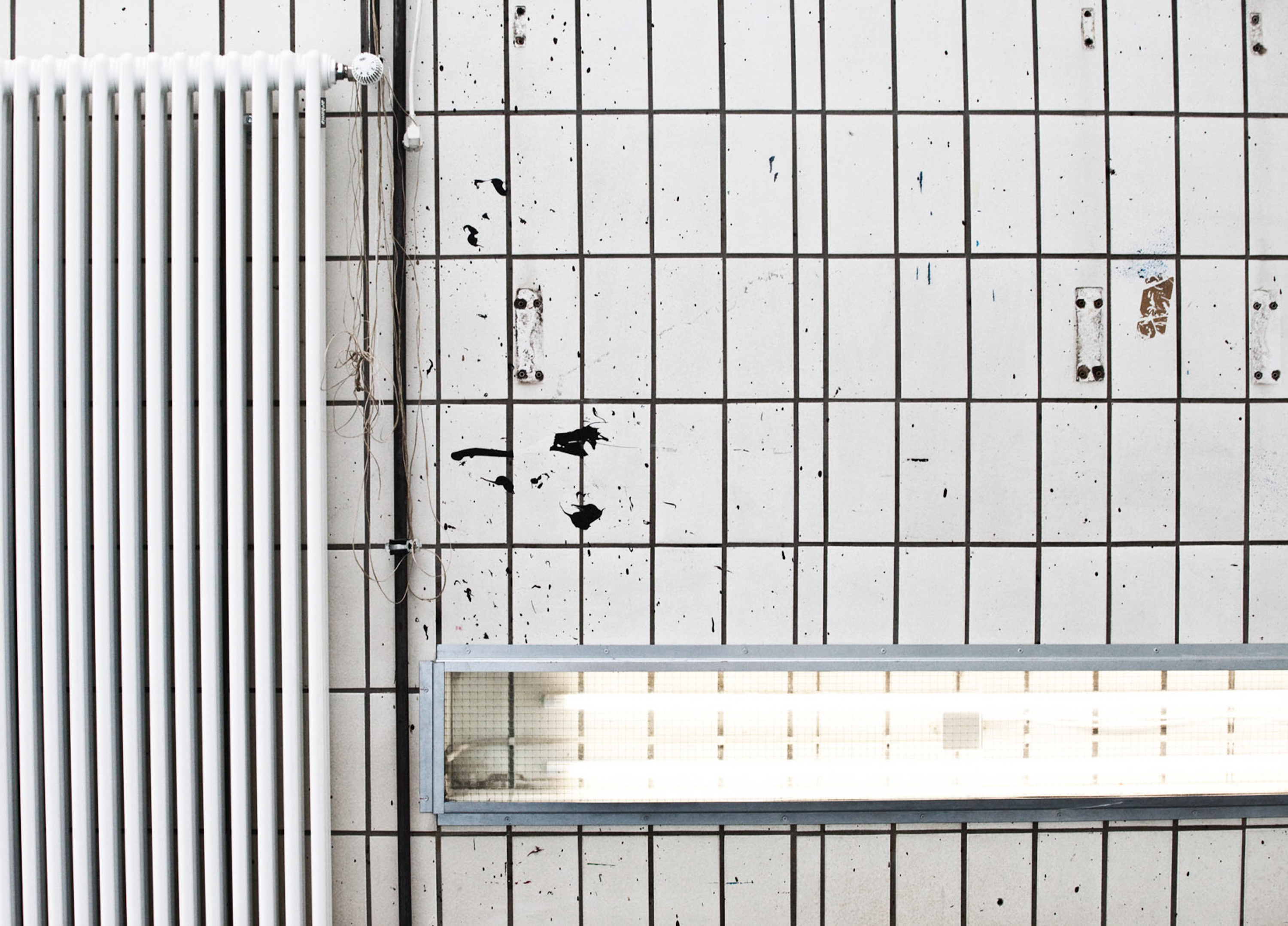 Composing is about decision-making: about strategies and rules, about making-sense and letting go of it again; about raising one's voice, about the promise of being-together. In artistic processes, it unfolds between determined matters and hidden protocols and questions the elements and conditions that we ground our actions in.
Next to relying on what seems available and desirable, possible and established, decision-making opens up to what is not yet given, not probable and still unknown. It opens up a process that does not primarily - or not necessarily - aim at fixation, affirmation or rigid form but measures out the relation between bodies, in ever changing formations.
The lecture and seminar series gathers an international and trans-disciplinary group of artists - choreographers, sound and visual artists, filmmakers, and writers - to address the politics and poetics of decision-making. Grounded in their respective artistic and body-centred practices, they explore technical, affective, corporeal and discursive, ethical, political and social elements that drive their compositional choices in both, individual and collaborative work.