Scholarships, awards and nominations
For students and alumni...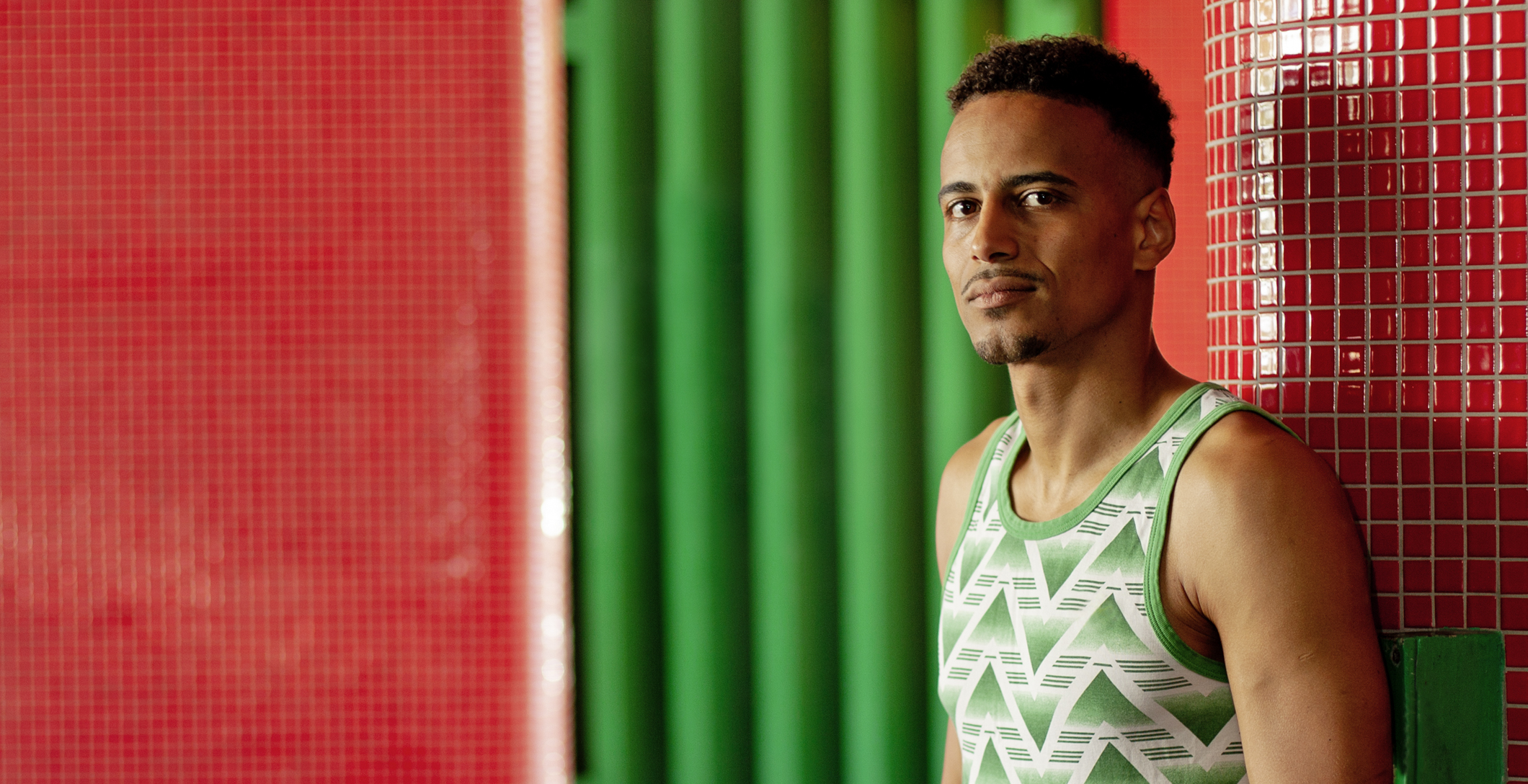 2020
Hannah Schillinger (MA Choreography) as well as Therese Bendjus and Zuki Ringart (both BA Dance, Context, Choreography) received a scholarship from the Studienstiftung des deutschen Volkes.
HZT Alumni Raphael Hillebrand was honoured by the jury of the German Dance Prize in the category HONOR FOR EXCELLENT ARTISTICAL DEVELOPMENTS IN DANCE 2020: "The urban scene has never before been represented either in the Dachverband Tanz or at such honours. Raphael Hillebrand is a German citizen who grew up in Hong Kong as the son of an African father and a German mother, a circumstance that still leads people to discriminate today. This should be mentioned here in order to honour his belligerence for both a meaningful contemporary dance and an urban dance with a clear message: This belligerence is important for the hip hop community as well as for the contemporary scene. Raphael Hillebrand has dared to cross borders and studied at the College of Contemporary Dance without ever denying his breakdance origins. His motor remains the fight against the drawing of boundaries not only between the arts, but also between people, who often want to see their demands on and views of the world formulated in a particular art form. His political involvement in the small party Die Urbane and his commitment to a dance that does not suffice in street-worthy rebellion and intellectual self-reflection fit together seamlessly. We honour Raphael Hillebrand because, for all his charm and openness, he is an artist through and through, who recognises in the body a motor that can only overcome the social imbalance in our society through courage", says the jury.
HZT Alumni Kat Válastur (together with Martin Beeretz, Leon Eixenberger) as well as Milla Koistinen (Performance Koistinen Valikoski Zajac) have received a scholarship from the Kulturstiftung des Bundes Reload-Scholarship. Further information on the Reload Scholarship can be found here.