Prof. Dr.

Sandra Umathum
BA Tanz, Kontext, Choreographie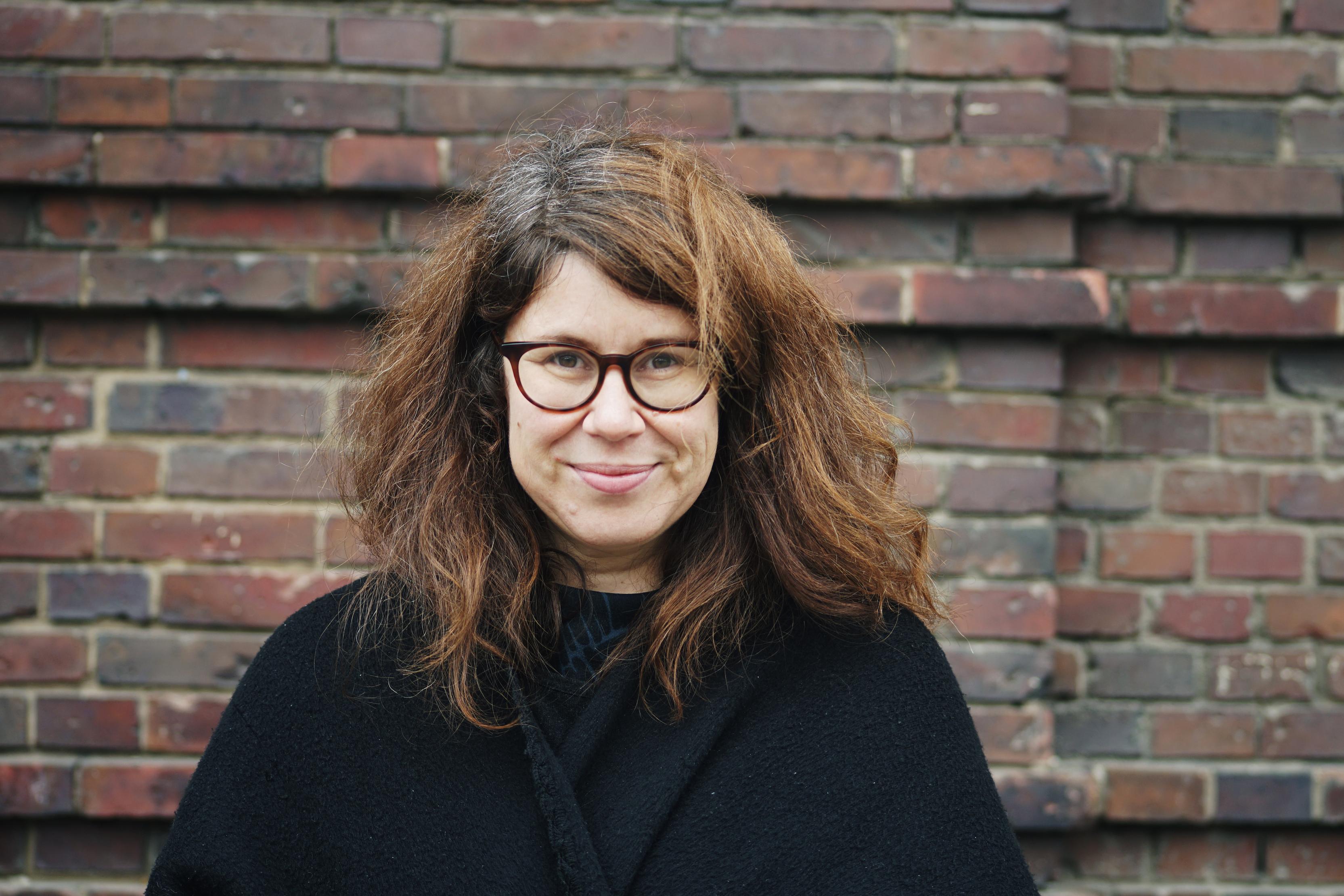 Sandra Umathum is a scholar of Theater and Performance Studies and also works as a dramaturge. From 2010 to 2012, she was a guest professor for Dramaturgy at the University of Music and Theater "Felix Mendelssohn Bartholdy" Leipzig. From 2013 to 2018, she held a professorship for Theater Studies and Dramaturgy at the "Ernst Busch" Academy of Dramatic Arts in Berlin. She is the author of Kunst als Aufführungserfahrung, a book on intersubjective experiences in the visual arts (transcript 2011), and has co-edited, among other books, Disabled Theater (diaphanes 2015) and Postdramaturgien (Neofelis 2020).
In the frame of Impulse Theater Festival 2018 she curated the "Academy of the Precarious #2: Uncertain Encounters" (studiobühne Köln). She also is the co-curator of "Dirty Debüt", an event series in support of emerging performance artist (Sophiensaele Berlin, 2018/19; Ballhaus Ost, 2020/21).
Since the summer semester of 2021, Sandra Umathum has taken over as acting director of the BA.