Judith Sánchez Ruíz
BA Dance, Context, Choreography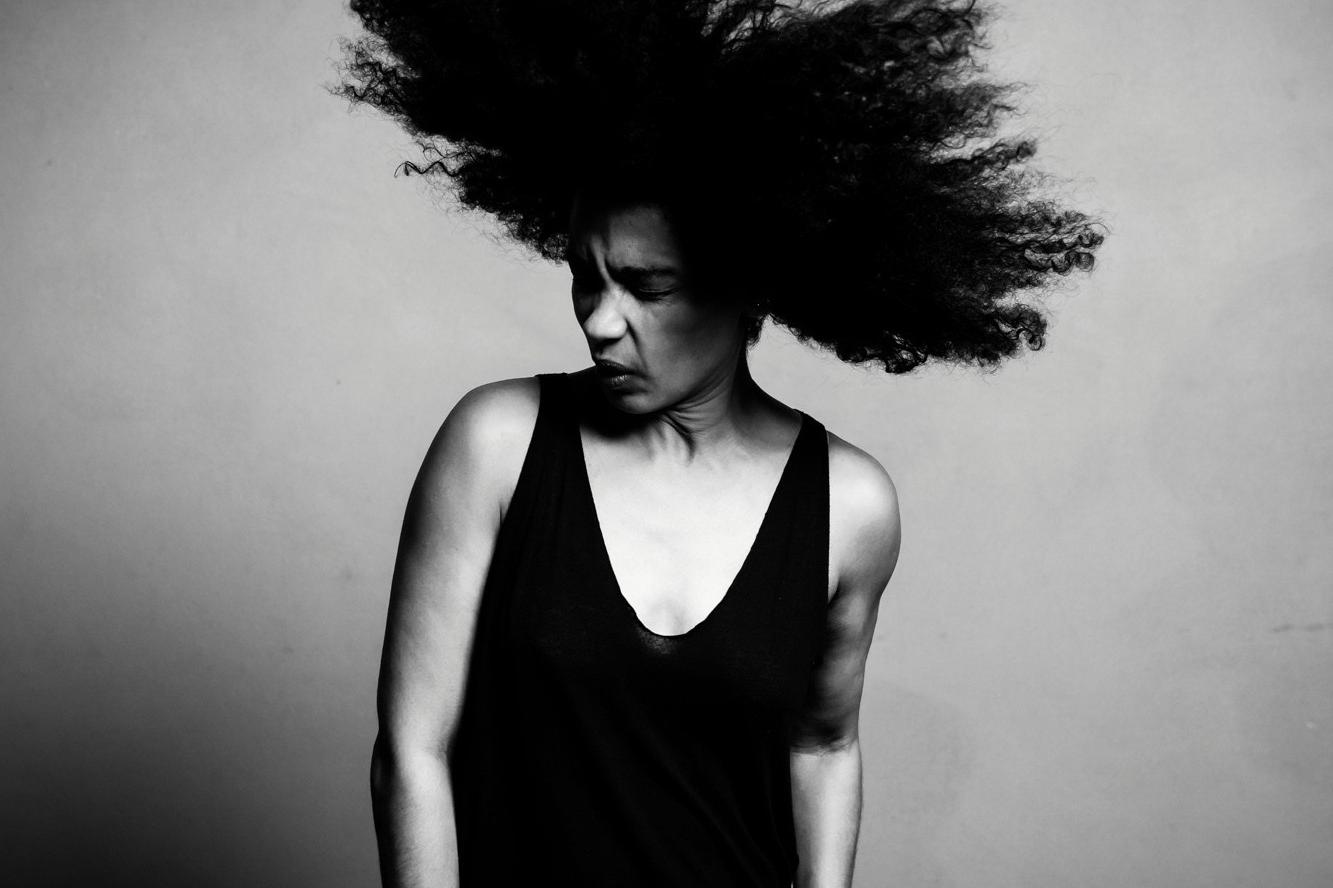 Judith Sánchez Ruíz is interested in the social dimension of art and its potential ability to transform society. She takes her inspiration from ordinary environments and wants to connect to the audience in a direct way, aiming to make the piece accessible to all on the emotional and spiritual levels. She is fascinated by the phenomenon of deconstruction (of language, of knowledge, of beliefs, of training...) as a tool of creation.

In 2010 JSR established the Judith Sánchez Ruíz | JSR Company in New York City, focuses on interdisciplinary and site-specific performances, seeking to produce alternative contemporary dance through collaborations with composers as well as visual and media artists.
The Berlin-based director, choreographer, teacher, improviser, Judith Sánchez Ruíz was based in NYC since 1999 and relocated to Berlin in 2011. She has worked with Sasha Waltz & Guest, (2011-2014); Deborah Hay, (2012); Trisha Brown Dance Company, (2006-2009); DD Dorvillier, (2002, 2019); David Zambrano, (1997), Mal Pelo Company, (1997-1999); and DanzAbierta Company, (1991-1996), among others.
She has been a teacher and choreographer at major institutions throughout Europe, US, Latin America and Asia. Recently a visiting professorship at Weißensee Kunsthochschule, Master Arts Programme "Spatial Strategies". Spring-Summer 2020.