Call for donations for the support of HZT students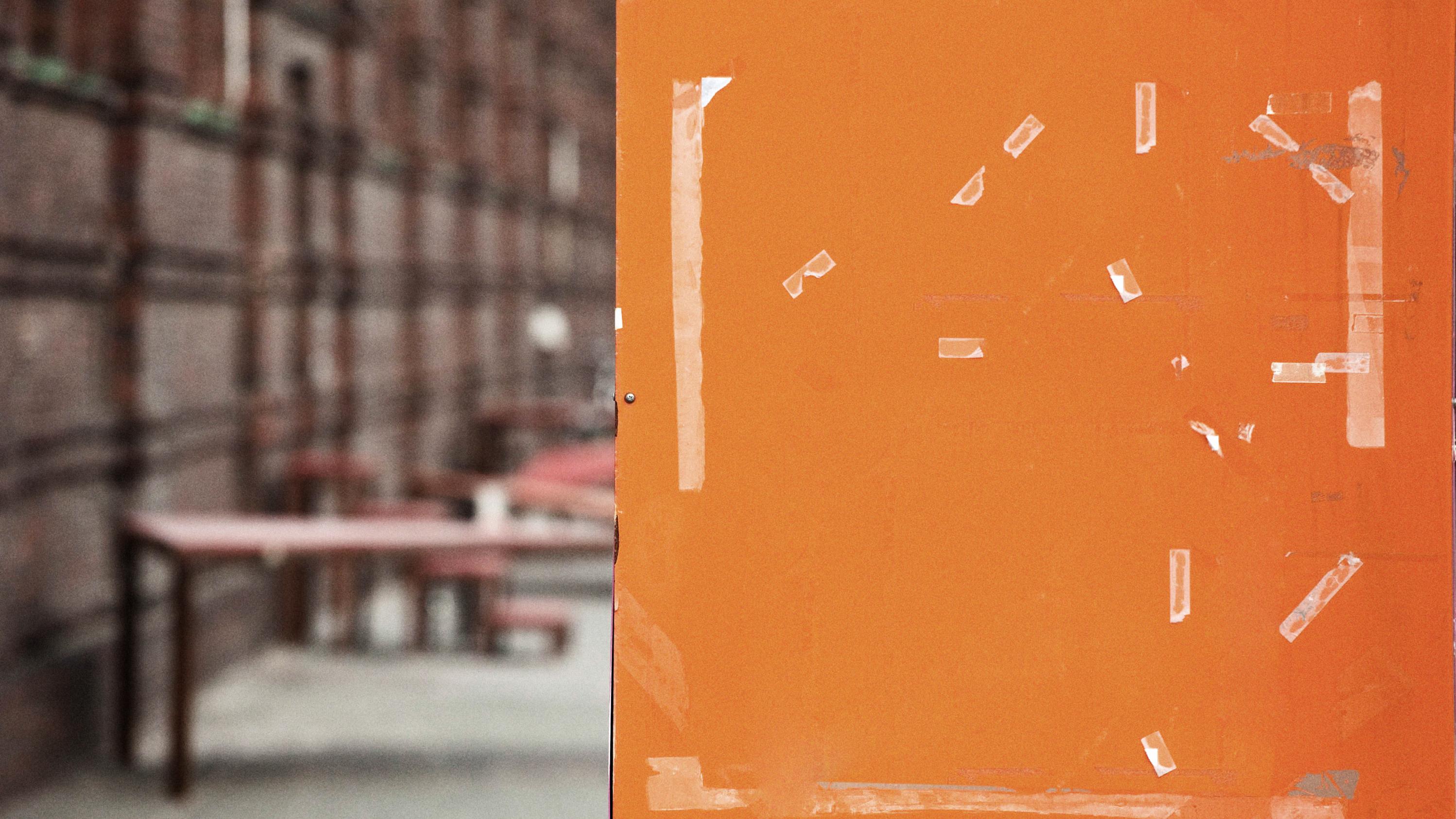 Due to the Corona Pandemic, all courses of the current summer semester at the HZT had to be moved from physical to digital space. Since mid-April, the study - movement classes, workshops and seminars - has been taking place exclusively online. This is a challenging situation for dance as an art form, since closeness, touch and close physical and mental exchange are essential characteristics in the field of dance, choreography and performance. The HZT is in regular dialogue with the two HZT supporting universities, the HfS Ernst-Busch and the UdK Berlin, as well as with the TanzRaumBerlin network, in order to shape the current semester as best it can, together with them and the students.
This extraordinary situation is also particularly challenging for the HZT students, as due to the Corona pandemic many have lost the jobs with the closure of public and private institutions, businesses and economic sectors with which they used to finance their studies. There are also students who currently do not receive support from their parents, as they themselves are struggling with economic difficulties. In addition, for the majority of international students, unfortunately, hardly any of the previous aid programmes are effective.
We therefore ask you to make donations for the HZT students economically affected by the Corona Pandemic so that they can continue their studies well in this difficult semester. Students of all three HZT degree programmes can apply for the aid; a selection committee of the HZT will decide on the distribution of the donations in July 2020.
If you are currently in a difficult financial situation yourself, we would be pleased if you would continue our appeal to friends and colleagues.
We thank you very much for your support.
Yours sincerely,
Nik Haffner for the HZT Berlin

The bank details of the donation account are as follows:
Intended purpose: "HZT Coronahilfe Tanz"
Account holder: Freundeskreis der UdK Berlin, Karl Hofer Gesellschaft e.V.
Bank: Weberbank Actiengesellschaft
IBAN: EN08 1012 0100 1003 0589 32
BIC: WELADED1WBB