SODA Lectures
Prof. Dr. Sandra Noeth & Rickard Börgstrom
What does it take to belong?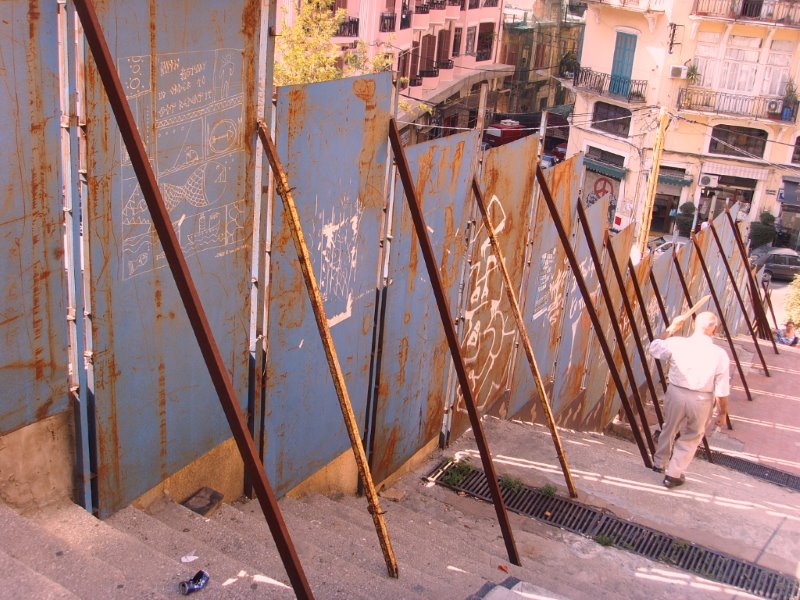 The SODA lecture seminar 2019/20 opens with an introductory lecture and dialogue between Rickard Borgström and Sandra Noeth. Each semester, it gathers artists and theorists from various disciplines and fields of practice. Bodies, and the aesthetic, socio-political and ethical questions that they open up, are at the core of the public discourse and workshop program that is dedicated to the idea of 'belonging' in the 2019/20 winter term: a complex and open idea that addresses material, geopolitical and affective aspects; reminds of familiar routines, gestures and habits, shared norms, values and rights; and formulates questions concerning experiences of safety and trust and the right to societal and political participation. What does it take to belong? Starting from artistic and theoretical inputs and practices of the invited guests, the public series explores how 'belonging' is constructed, negotiated, rehearsed and challenged by performative, body- and movement-based and sensorial strategies. How can artistic practice and aesthetic create always-specific experiences and reflections of belonging that go beyond essentialist and normative identity politics?
Rickard Borgström is a curator and writer based in Sibbo Finland. He works between the Performing Arts- & Visual Arts Fields, amongst others with Teater Huset Avant Garden/Rosendal Teater, Bastard International Theatre Festival, Stamsund Theatre Festival, Lofoten International Art Festival, Art Space Sinne. He has lectured at the National Theatre School of Greenland, University of Dance Stockholm, Trondheim Art Academy, Malmö University College K3. Currently, he is the curator for the art program: KEHÄ/KRETS at Sibbo Municipality and at Jyvskylä Art Museum. Borgström is educated at Dramatiska Institutet and the University of Stockholm.