Kerstin Honeit
Voices at Work, Bodies on Strike.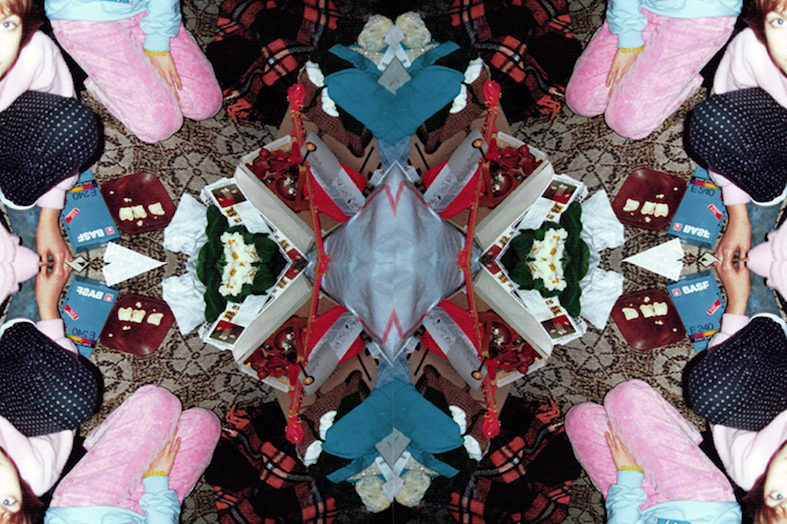 Voices at Work, Bodies on Strike. Struggles and Strategies of an artistic search for Aesthetics of Class and Poverty beyond representation
Using examples from her artistic research and the publication Voice Works / Voice Strikes, Kerstin Honeit will present the (film) voice in its role as worker. The lecture will explore the work the voice does between the moving images, how the voice in mainstream cinema additionally cements a white bourgeois supremacy acoustically and how working class voices are silenced on film soundtracks.
Rather than focusing on the production of standardisation, this lecture looks at producing non-unambiguity. This is a process that is also inherent in the mediated and disembodied voice; as in lip-synching on queer stages in the encounter with bodies. Here the voice works to resist shallow visual representation and thereby against the white bourgeois desire to secure its power through the permanent and violent reproduction of taxonomies. In this context, Kerstin Honeit will talk about the difference between 'voice drag' and 'voice passing', about activist-artistic practices and survival strategies. Kerstin Honeit's latest work will examine the causes of structural poverty and the consequent exclusion from the (German) artistic and cultural industry. With this in mind, the artist is trying out aesthetic strategies in the representation of economic poverty and social exclusion which refuse to accept the taxonomic logic of representation. The lecture will conclude with an invitation to a discussion that, in addition to examining artistic and activist possibilities, will look at (infra-)structural prepreconditions for breaking the huge classism in the art and culture industries.