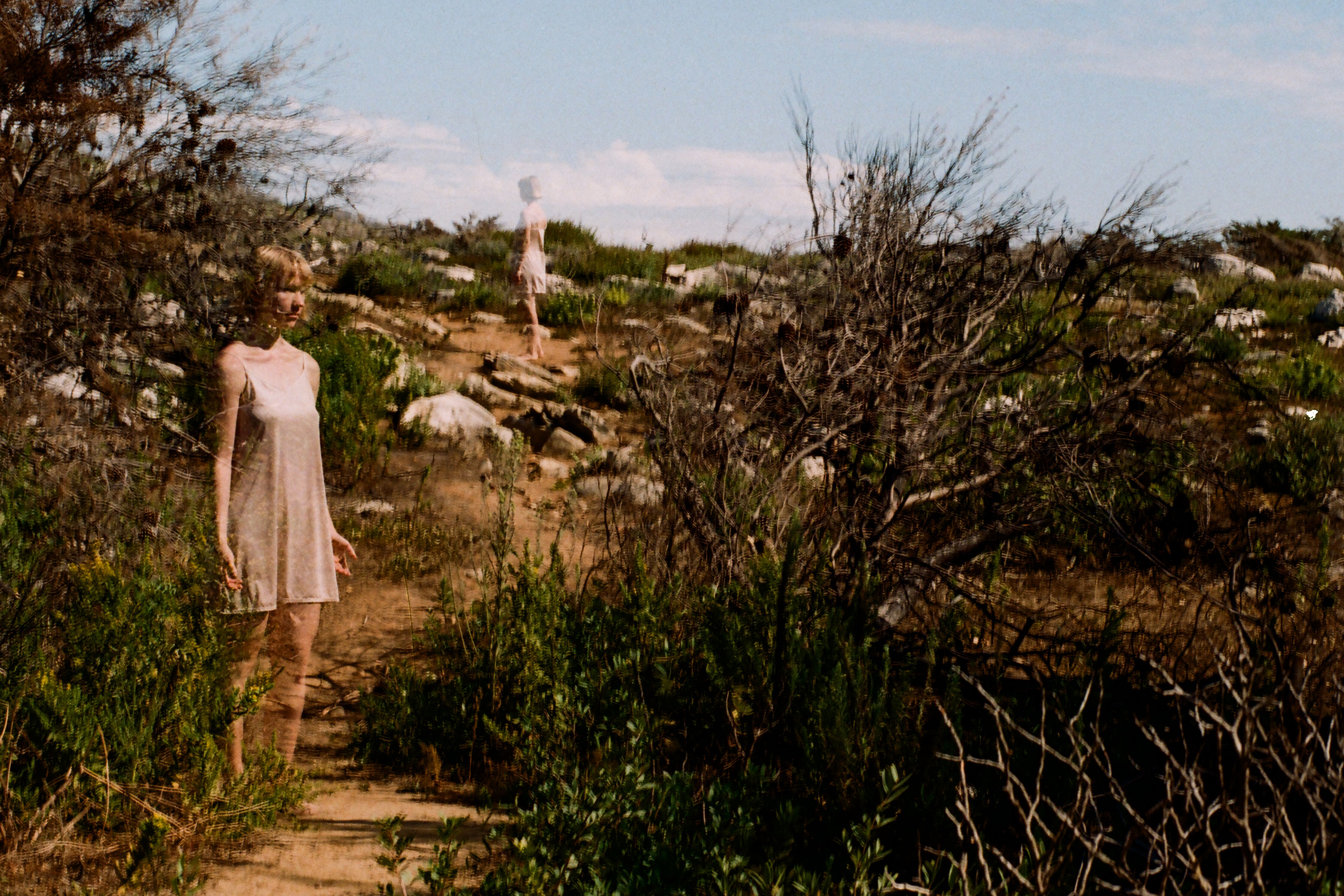 They say you can't miss something you haven't had.
The pale marble floor under the feet was cool. Its coldness started to embrace the soles of the feet and in the middle of that day there was a space, which felt unbelievably heavy.
The smoke from the cigarette twirled up, shaping pictures in the air. It would never feel as heavy as on that day. That particular day.
No words remembered, only conversations.
No incidents told, only flashes.
Concept, choreography and performance: Vilja Mihalovsky
Sound design: Felix Römer
Picture: Benjamin Wild