Energizing Body and Scene
Transgressions: Choreography as Cultural Technique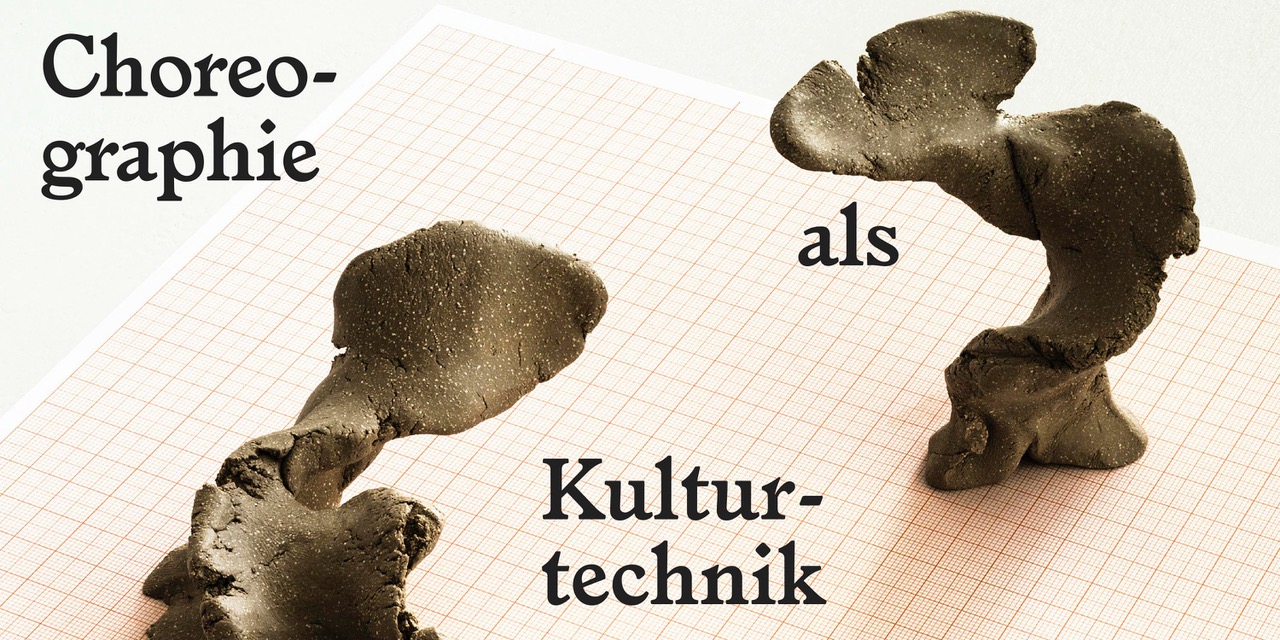 Choreography as Cultural Technique

The concept of choreography is currently undergoing a remarkable interdisciplinary expansion: choreography is used as a qualitative authority for the analysis of various cultural, social and aesthetic practices and forms of life and now appears in the light as a cultural technique. Against this background, the conference opens up a critical examination of the functions, potentials, recognitions and promises of choreography.
With contributions by Jörn Ahrens (Gießen), Lisa Beißwanger (Darmstadt), Hartmut Böhme (Hamburg), Gerko Egert (Gießen), Susanne Foellmer (Coventry), Susanne Franco (Venice), Sabine Huschka (Berlin), Bojana Kunst (Gießen), Kirsten Maar (Berlin), Sebastian Matthias (Hamburg), Katja Schneider (Frankfurt/M.), Gerald Siegmund (Gießen), Christina Thurner (Bern) and Birgit Wiens (Munich/Berlin).

Organized by the DFG Project Transgessionen (HZT Berlin) in cooperation with the Institute for Applied Theater Studies at Justus-Liebig-University Gießen
Conception: PD Dr. Sabine Huschka, Prof. Dr. Gerald Siegmund
Funded by the German Research Foundation (DFG)

The detailed program with all presenter abstracts can be found online
www.tanz-wissen.de and www.inst.uni-giessen.de/theater/de/veranstaltungen/programm-wissenschaft