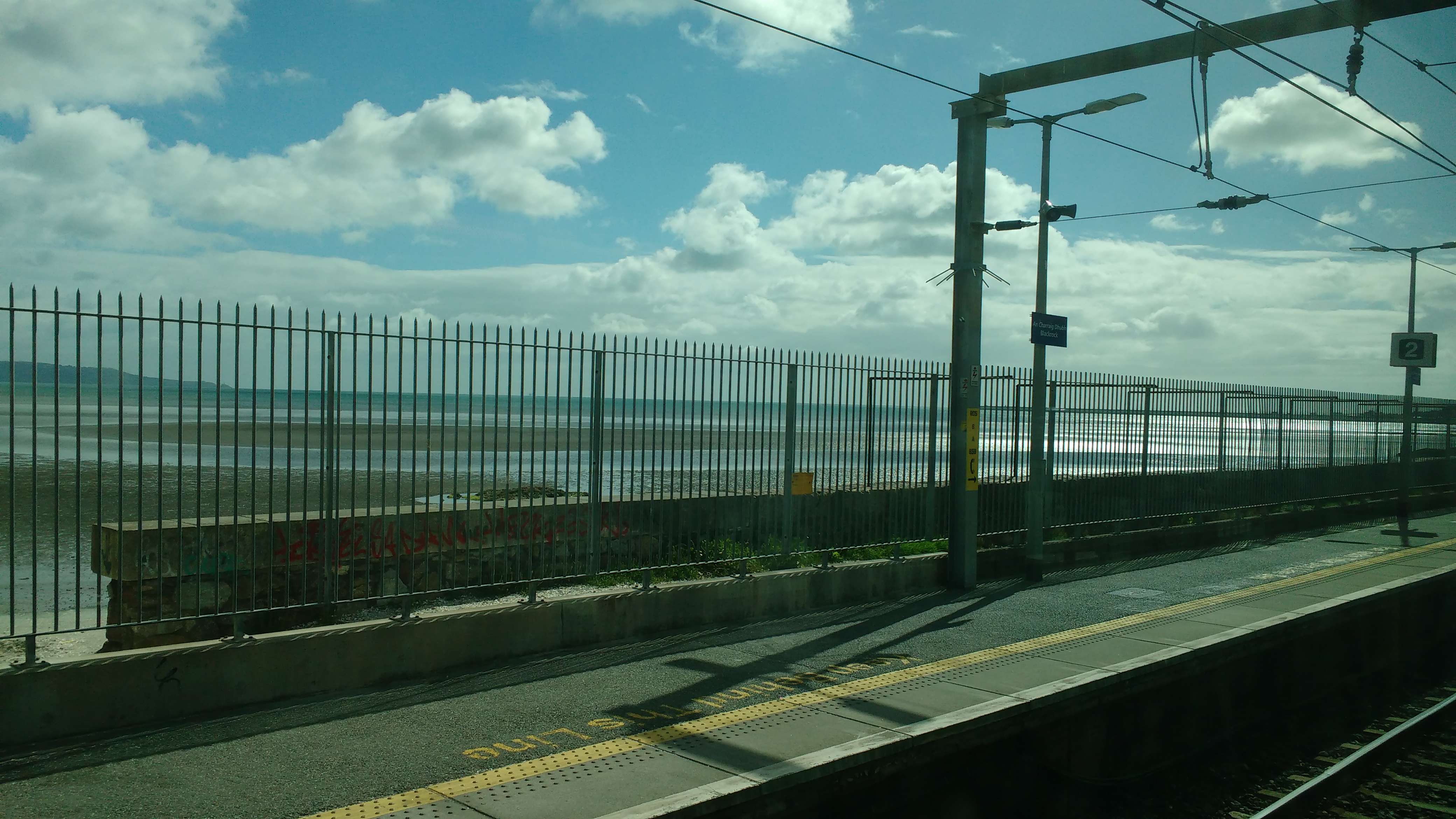 After two years of artistic and theoretical research at the HZT Berlin, the students of the MA Solo/Dance/Authorship will present their final works at the end of the year. During their master's studies, they dealt with questions of solo (performance), collaborative processes and composition within contemporary art practice.
You're on your way, we're on our way. Everyone, every day, is on their way. The last ten yards, a figure of speech, an expression, describing the final stretch of a journey. A metaphorical length in time and distance, it can be grueling, often occurring when one is at their most worn out. And what then?

Figuratively speaking, we people, creatures of expression, may be considered as figures of speech, whether or not we utter a word. Whether we're going or coming, our yards inevitably cross over with those of others and figures of speech interact. The Last Ten Yards, is a place where contemplation, jubilation and lamentation collide.