SODA WORKS
Olympia Bukkakis
Tales From a State of Shemergency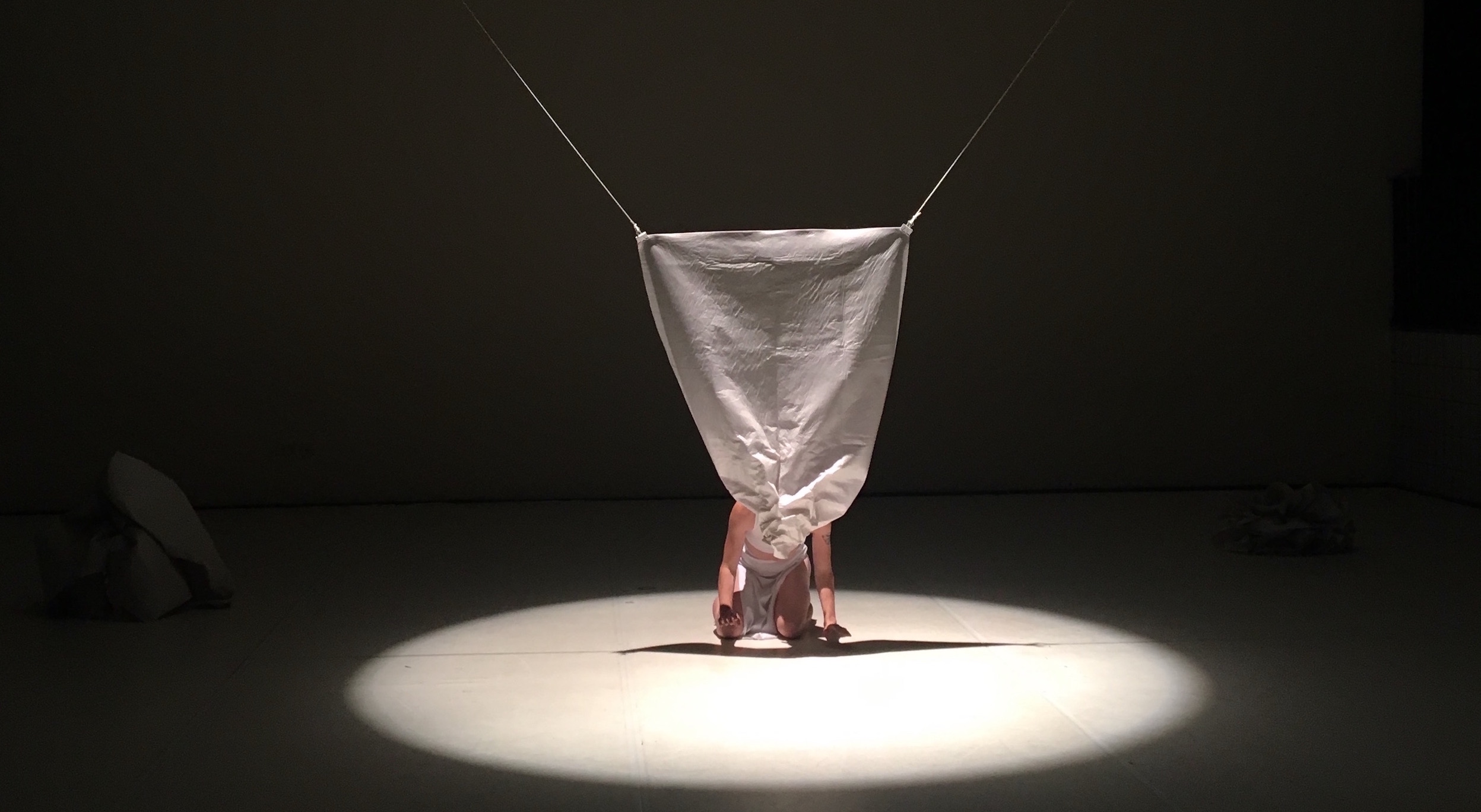 After two years of artistic and theoretical research at the HZT Berlin, the students of the MA Solo/Dance/Authorship will present their final works at the end of the year. During their master's studies, they dealt with questions of solo (performance), collaborative processes and composition within contemporary art practice.
Marx remarks somewhere that all great world-historic facts and personages appear, so to speak, twice. He forgot to add: the first time as tragedy, the second time as travesty - Olympia Bukkakis
In Tales From a State of Shemergency Olympia Bukkakis interrogates our relationship with the past and explores the potential of a number of different storytelling genres in reproducing our societal surroundings. Her research focuses on different ways of displacing the conventions of these stories in order to challenge the conditions by which narratives come into being and structure our lives.