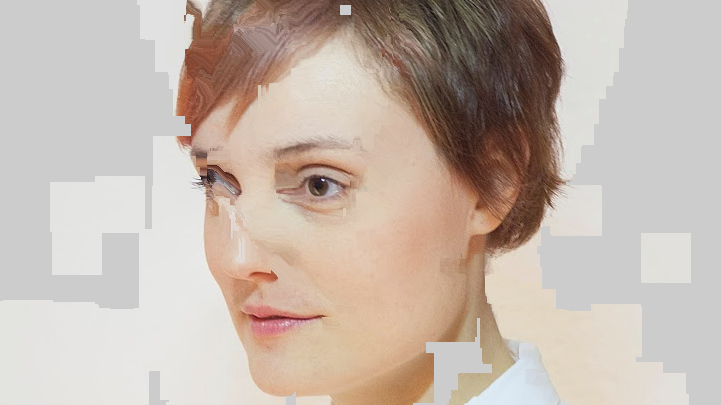 CONSIMITY (noun)
State of sharing bodies among two or more individuals. From assimilated form of Latin com "with, together" + Greek sōma "body".

A self-shifter, Minna Partanen pushes the limits of technology from hardware to winter-wear. Oscillating between logics of generation, dissolution, and synthesis, "CONSIMITY" opens up a space to examine and negotiate the ontologies of today's notions of self. From avatars to ventriloquism, Partanen's audience joins her on a rollercoaster ride of rejection and recognition, of comfort and obscurity.
On Thursday, 19.12.2019, an After Talk will be held after the performance.