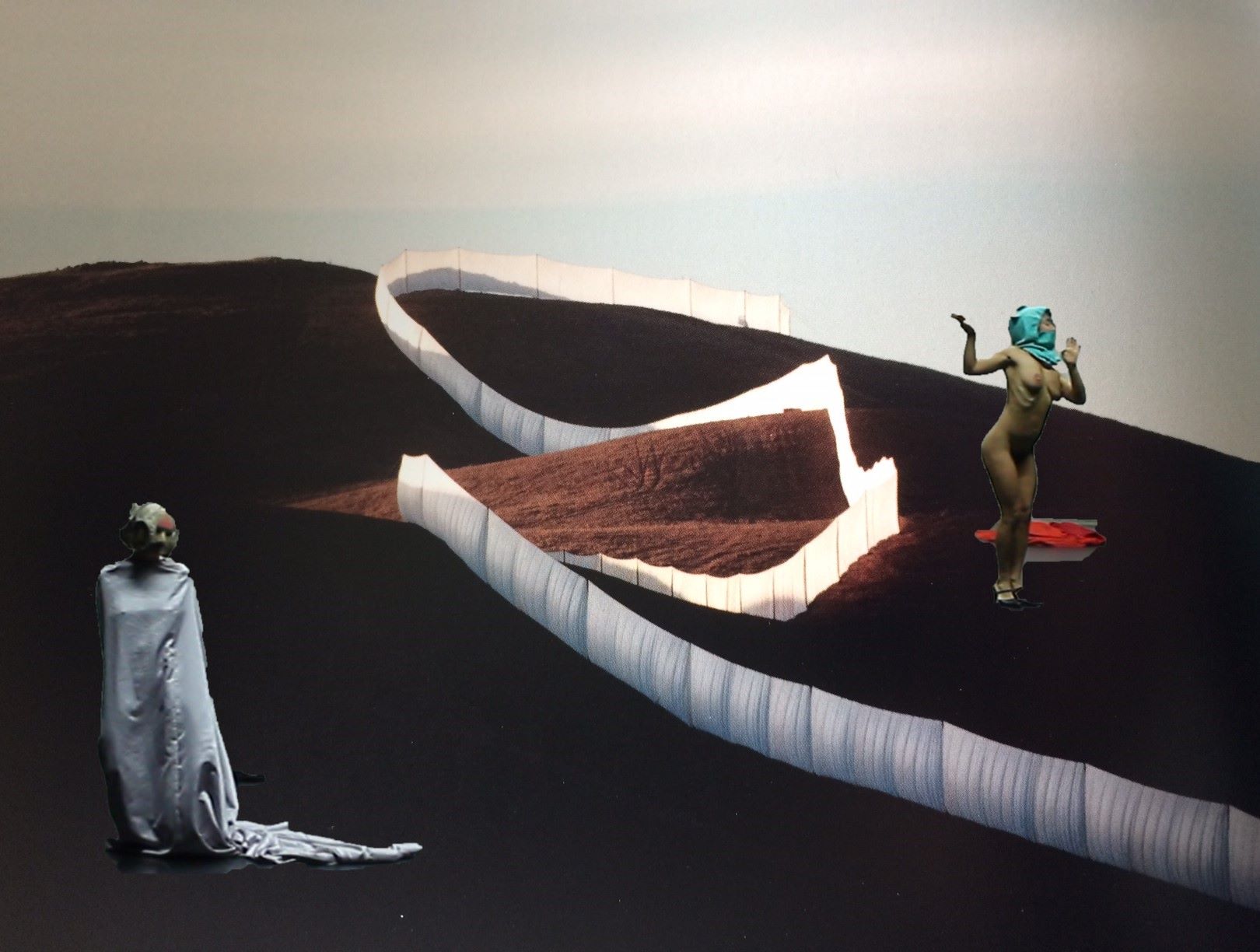 A cruise trhough a geometrical revenge, rough mountains and two dimensional clouds. Don't forget to say you strive for it all to be over. 45 minutes to collide and re-unite in the gaps and silences, to hear that mourning voice by your side. Sophie Keteniss and Lara Anais reveal the genessis of symbolic language in a labyrinth where Ophelia's story is brought to a breath-taking clarity.
Who is that dead seal?
She sees the river as a continuous exhale, now she is perpetually leaving.