Demo for the ArtsKünste
KUNST RAUM STADT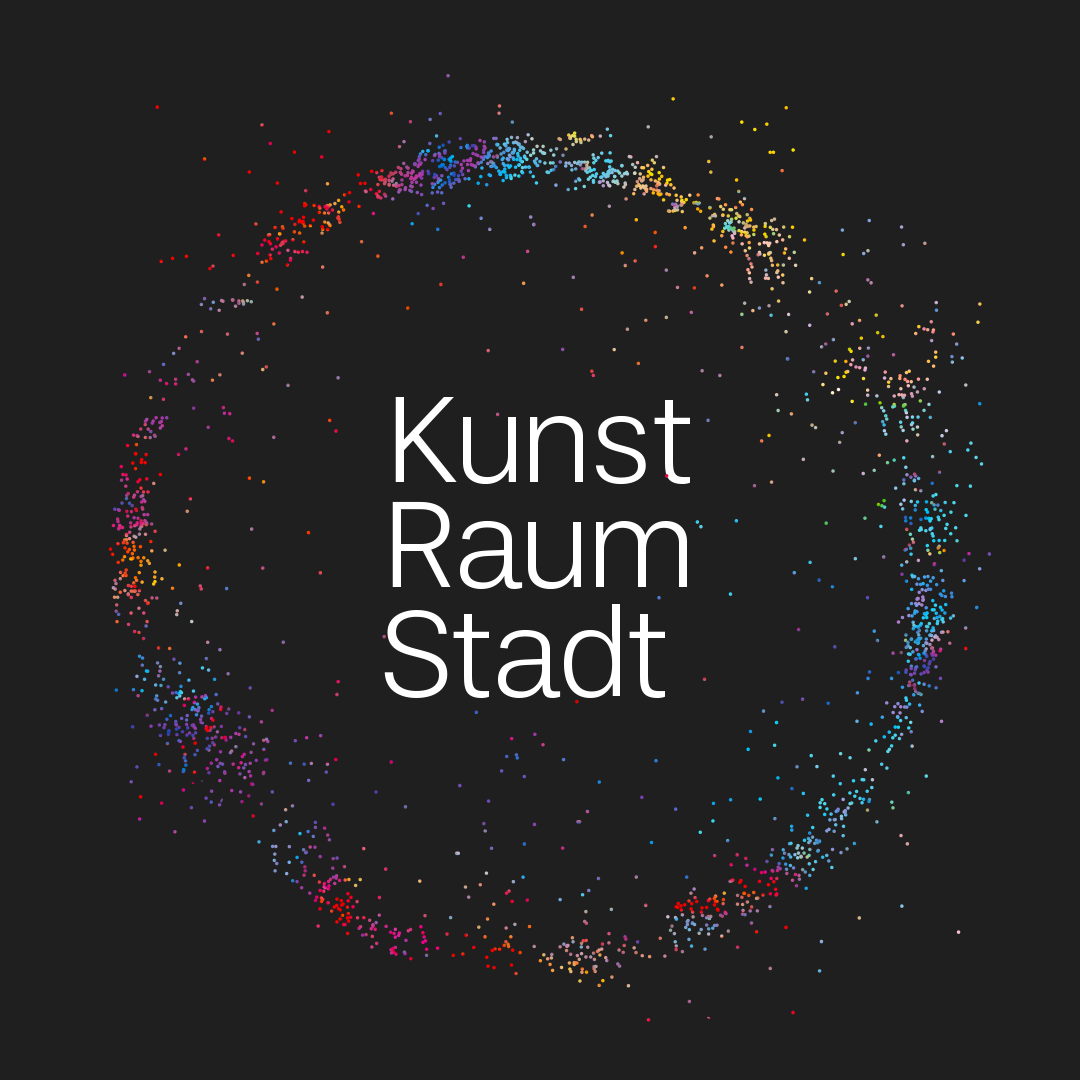 Especially in times of crisis, the arts gain in importance, as they take a prismatic look at a fragile present or provide the tools for activism and change. The arts connect people in isolation and times of concern and open up a common space for reflection.
The arts remain.
The past months have been full of crises, with radical upheavals taking place at a rapid pace on a global scale. These changes are still continuing; their outcome undefined.
The instability remains.
Under these conditions, our demonstration is aimed at enabling artistic encounters for all - that is what we want to demonstrate for.
In the city. With the citizens*.
A circle with a diameter of 2020m around the UdK Berlin location at Hardenbergstraße 33 marks an urban territory in which a multitude of artistic encounters between members of the Berlin University of the Arts and the citizens* of Berlin are to take place over a period of 24 hours. It is a dialogue between artists* and spectators*, between young authors* and civil society, which we challenge in the demonstration KUNST RAUM STADT.
The demonstration for the Arts sets artistic and political acupuncture points in everyday urban space, which thus becomes a temporary stage. The urban territory is background, abutment and framework for performative, visual and acoustic experiments, vis-à-vis and on the WWW.
In Berlin and beyond.