NAH DRAN extended: beginnings
Knitting and Singing at the Sauna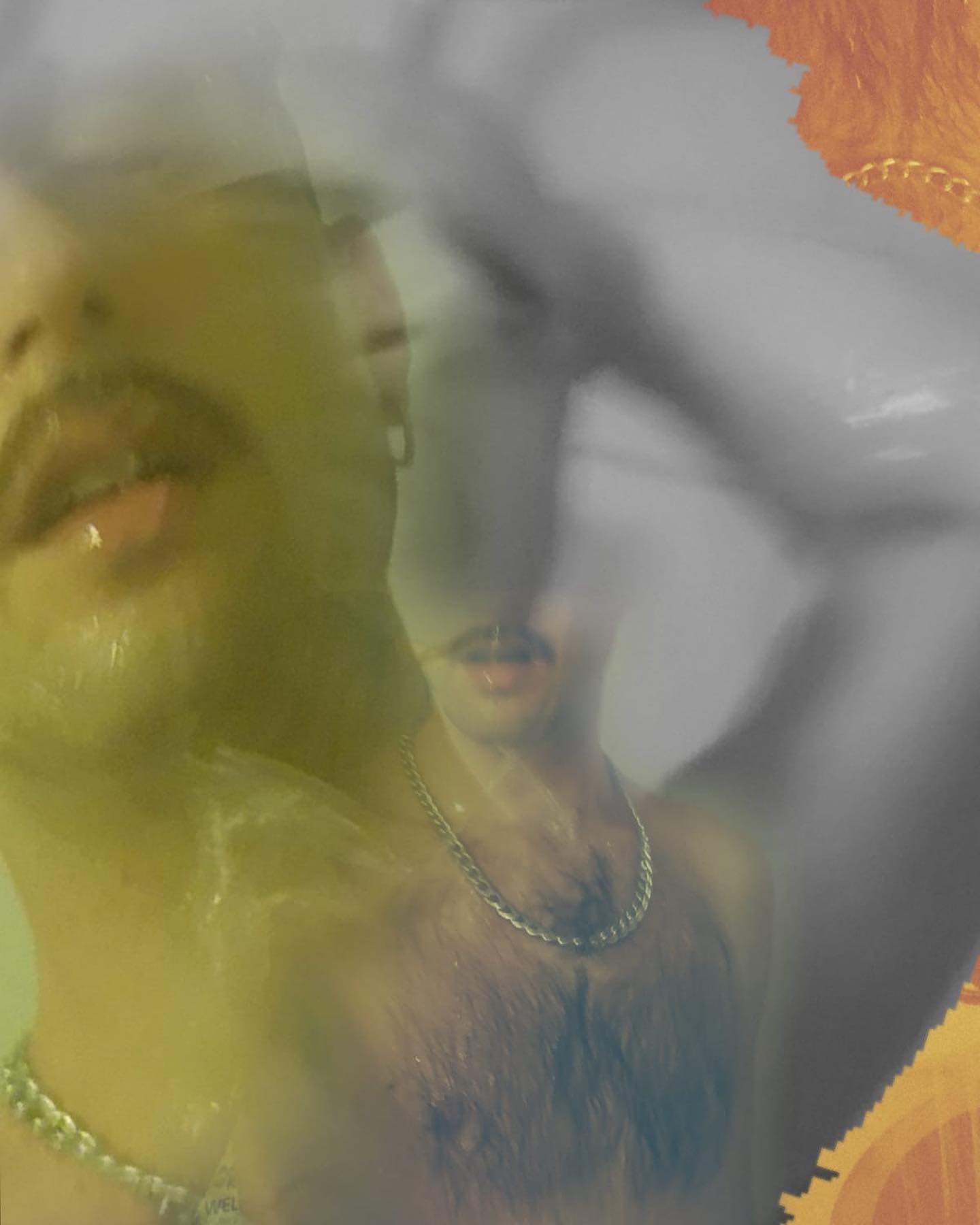 4 artists, 4 places, 4 tasks - Johanna Ryynänen, Asya Ashman, Miguel Witzke Pereira, Zuki Ringart worked on ways of being/working together beyond internet conversations. They trust each other, and they trust the power of telepathy.
"Knitting and singing at the sauna" is a video journal made of 4 very personal documentations.
Each audience member is very welcome to bring a banana for a communal snack event.