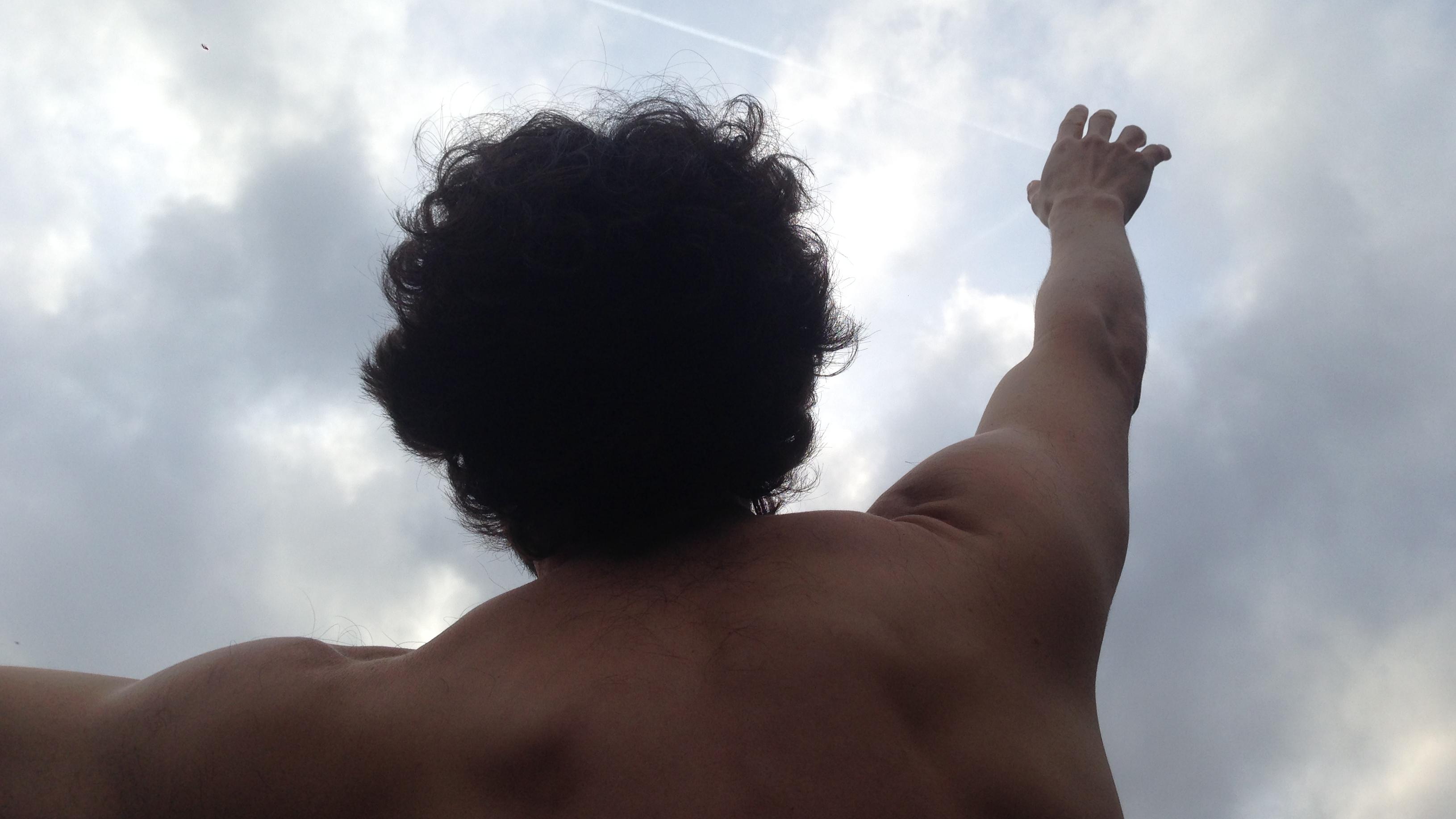 My spirit desired a body, so it chose me.
It wants to go fast, fly off cliffs, teleport through rock, explode into flames, shapeshift... Me too, but I get afraid to crash, fall, disappear, burn, deform... "Don't think so much! Accelerate," insists my spirit. "But don't we at least need to set a pathway, a structure or something traceable so someone can find the body?"
On Thursday, 5.11.2019, an After Talk will follow the performance.