NAH DRAN extended w/ Thiago Rosa & Gareth Okan
False Start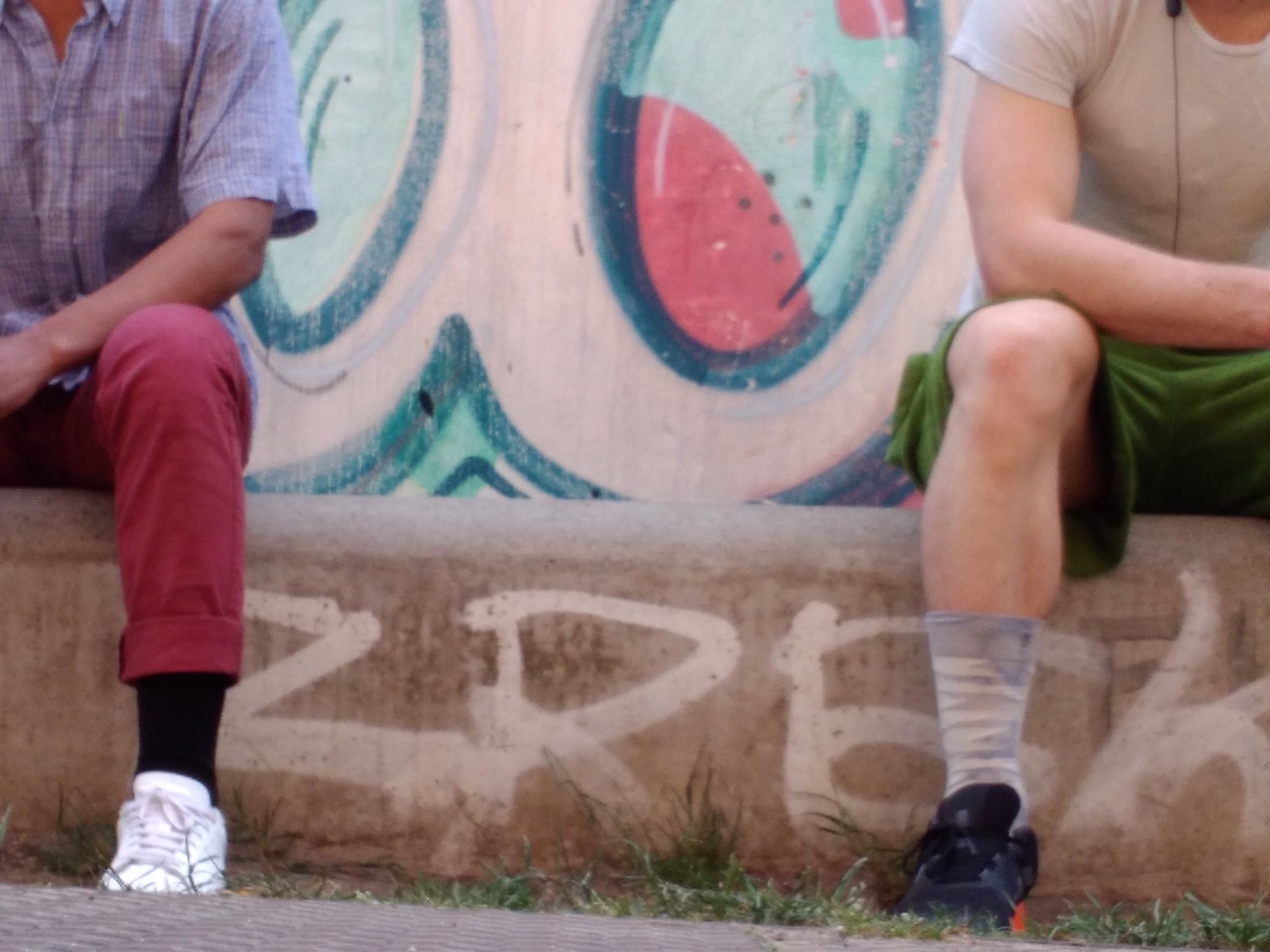 "False Start" takes the pregame preamble and preparation of the sports world and puts it in the limelight.
Transposing these moments from their original context and placing them in urban settings.
Thiago Rosa and Gareth Okan employ the use of commentary to play with expectations and the absurdity of needing to have our attention at all times.
The catalyst for the research was observing the power vacuum that occurred during the Covid-19 lockdowns as all major sports outlets stopped, thus allowing for the parody and fringe to take the central position.
They want to look at the ways in which sports channels josel for as much of our attention as they can get. And it is here in the pre ramble that they wish to play.