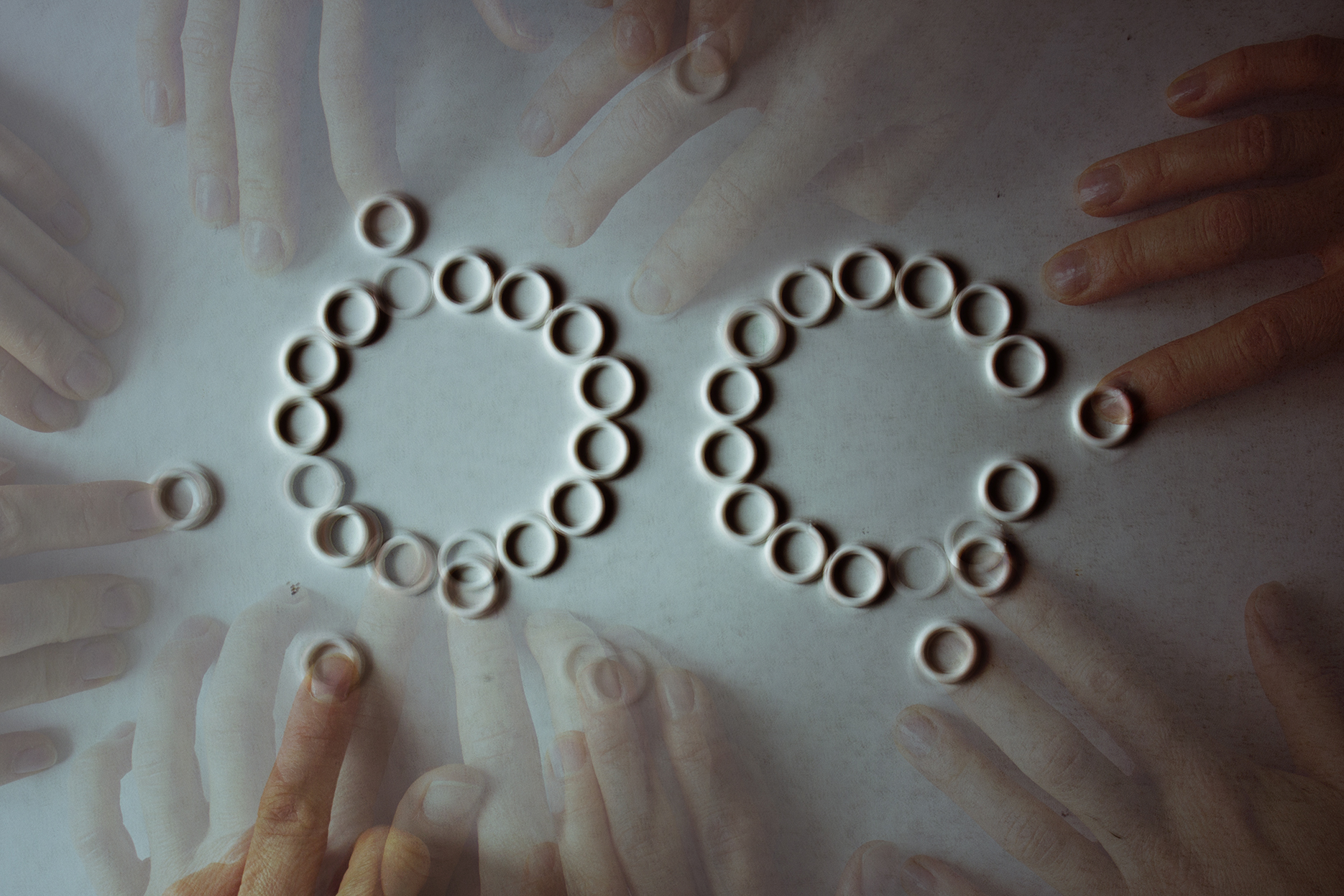 Attention! Advance registration is required. Book the appointment here
Participation without registration will not be possible.
After two years of artistic and theoretical research at the HZT Berlin, the students of the MA Solo/Dance/Authorship will present their final works at the end of the year. During their master's studies, they dealt with questions of solo (performance), collaborative processes and composition within contemporary art practice.
C O is neither a piece, a performance, nor it is a show. This is a participatory event, where guests are offered two different sets of unspoken rules as a starting point to act, play and explore. The game is designed in a way to let participants create their own reality within a theatre space.
C O company is an art company responsible for the research and development of participatory events, and modelled on real life happenings within fictional spaces.