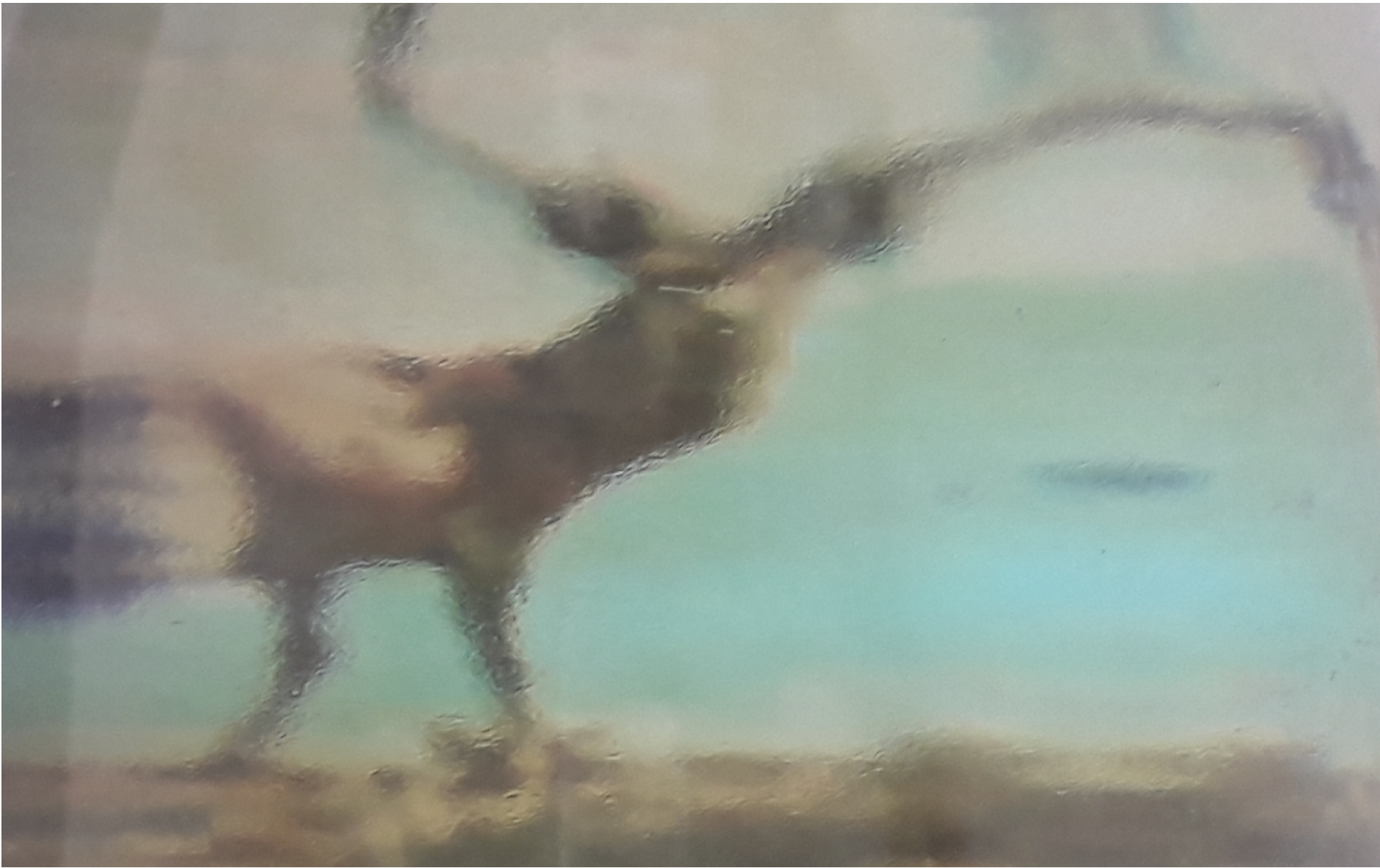 From poetry to artifice, from the magical object to the hidden systems, from harmless distraction to domination: Reindeer Age investigates what enchants us today. As we enter this age, we are welcomed by the notion of the beginning, where it all started, what is behind the curtains. And this is about being very specific: it is about becoming a vehicle or a receptor or an intermediary to materialize an intuition. History doesn't give me freedom to act, it gives me a pre-defined context saying that as a human being I am inserted into linear time and a logic of events.

But time isn't always linear.
Dante went down to hell. I go to Reindeer Age to find what I thought was separate.