NAH DRAN extended w/ Liisi Hint & Maria Ladopoulos
Beginnings - a braincast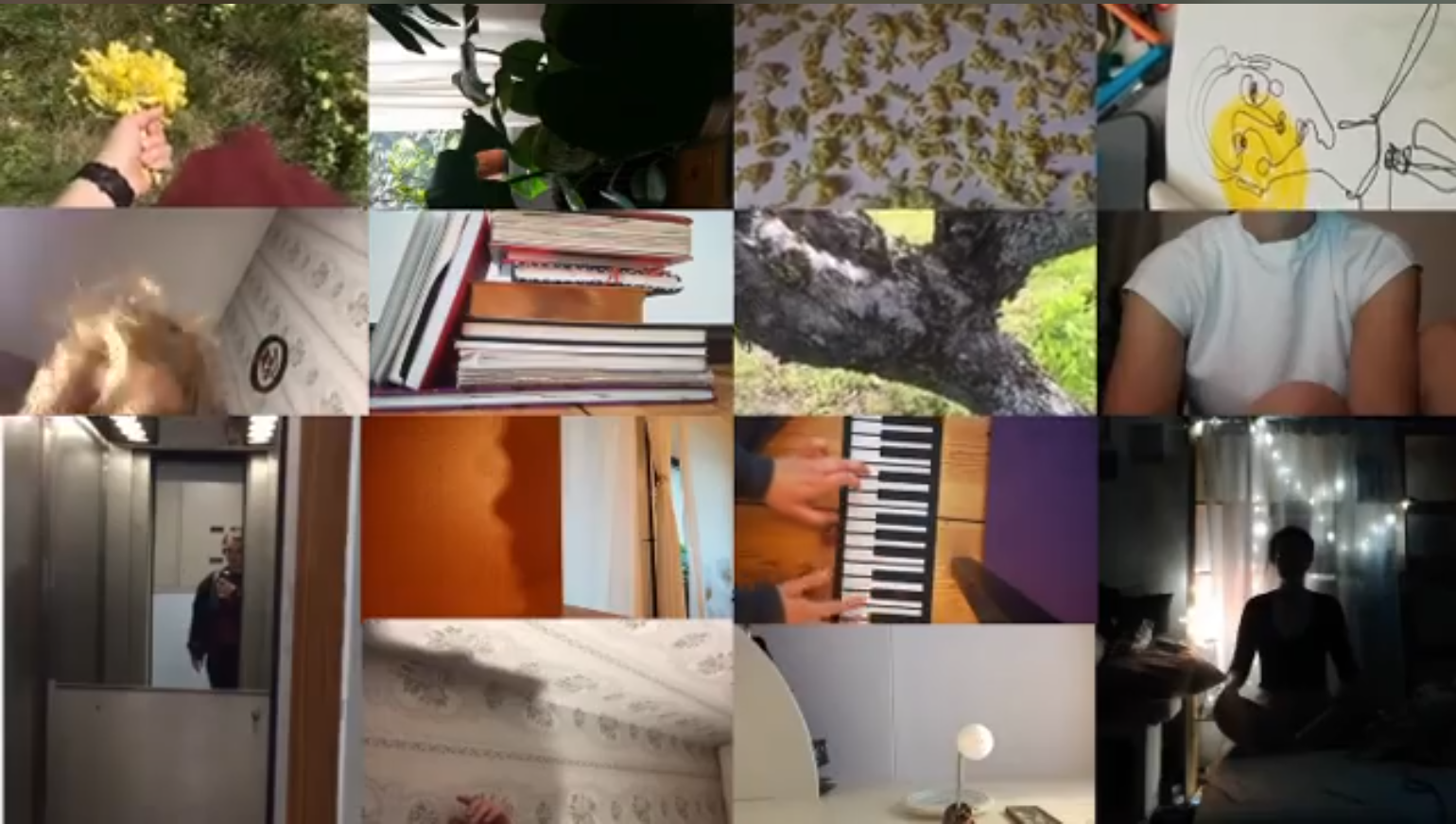 Liisi Hint's and Maria Ladopoulos' research involved writing over 140 emails to people (from dancers to painters to neuroscientists to lawyers) asking about their thoughts on beginning(s). While gathering this collection of experiences and associations, they opened up multiple channels of conversation with each other, trying to process the overwhelming assortment of responses as well as figuring out their own connotations.
In an attempt to articulate their findings so far, a braincast was made.
It is a podcast of thoughts; a broadcast of the inside of their brains; it is a fossil cast of their mind after pondering over beginnings for some time.

Welcome to the audio experience "Beginnings - a braincast"!
Some recommendations before you jump in: If possible, download the file on a mobile device and use headphones, while you listen to it. During, you can do what feels right in the moment, but maybe use this time to step away from screens.